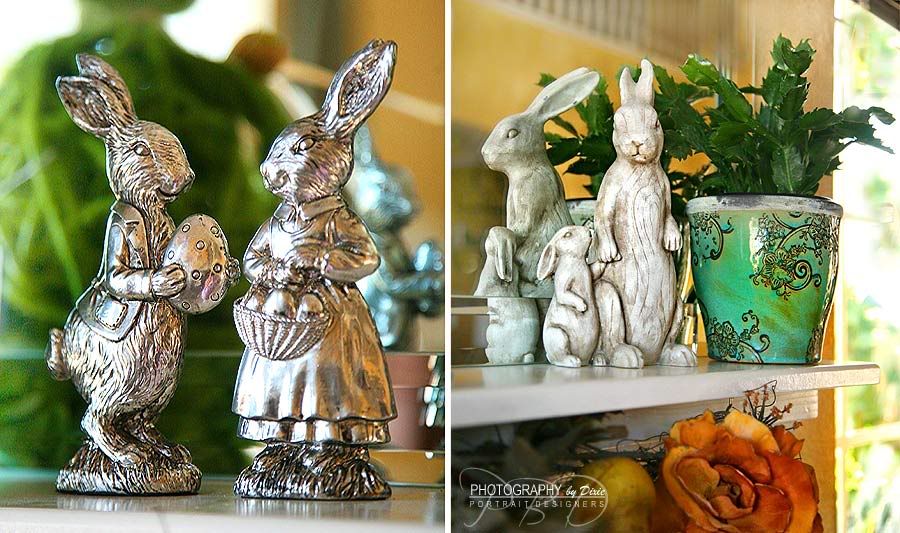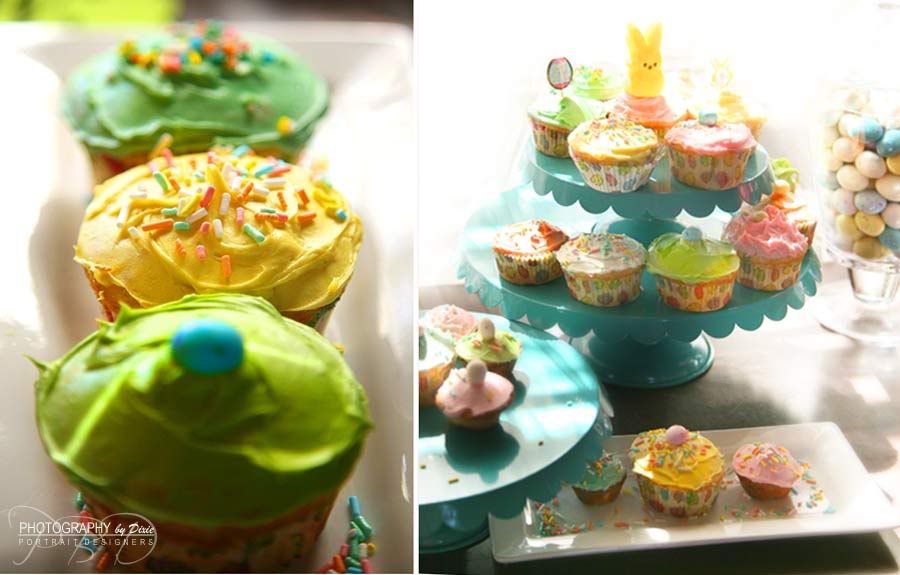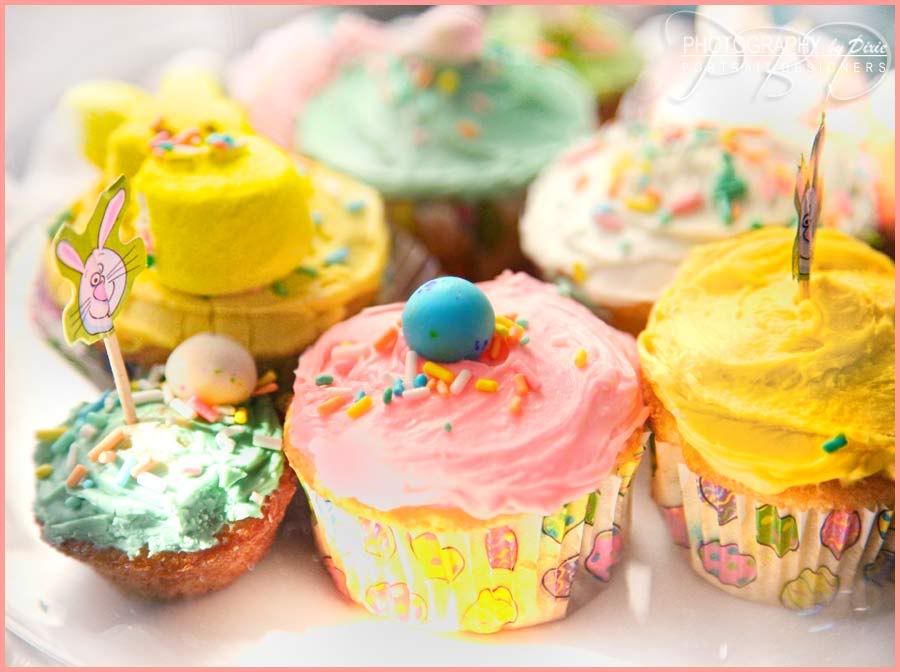 Yesterday my grandson came over (the 4 year old one, Aaron Scott) and he went nuts over the cupcakes! Except he only likes to eat the top part with the frosting. I love making him smile. Then he starts hopping up and down like a little bunny all excited! He lost his first tooth and he looks so cute. I wish I would of taken some pictures of him, he was so cute. Ill do it next time! Im taking more of these over to his house today. I love Spring time, it means the winter Blahs are over!
and I love Easter. Its beautiful in 2 different ways. One way that our savior was crucified and rose from the dead and the other way, all the new life, the trees budding out, the beautiful purple, yellow and white flowers all over our neighborhood, and the new life. We have bird feeders in our yard and every day I get to see all the beautiful birds, the little tiny yellow finches, blue jays and cardinals and doves.
Spring is about new life and rebirth and Easter is about our savior. I am so happy this time of year, I cant wipe the big smile off my face.
Hugs Yall! I hope you have a beautiful spring and take time to enjoy the beautiful show that nature is putting on for us!