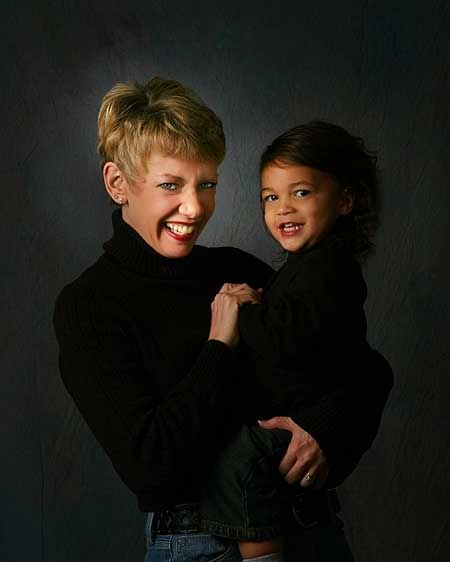 Hey guys, hope you are staying warm on this cold wintery day! Its going to get down to 9 degrees F tonight! I just wanted to tell you guys about a precious client and friend of mine. She has been bringing her family to me for portraits since her son was a Senior and now he's a handsome man serving in the US Army, with a family of his own.
You may have read about her in the Times Record News. read about it HERE
She is the owner and CEO of DREAM BAKERS! I've heard so many good things about her cupcakes and cookies and pies!
I just placed an order for 5 dozen cupcakes for the Burkburnett Football Banquet and I know they will be beautiful and tasty! They will be iced with football players and school colors and footballs!

I hope you'll check out her website and give her a try when you need that special dessert or goodie!
What I like is Every week she has a special cupcake or pie that she features, including Brownies, sugar cookies (decorated and iced!) Get some for the Super Bowl party, or any occassion!

Check out her website here! http://www.dreambakers.org/ and her phone is (940) 636-0953 her Facebook page is at

http://www.facebook.com/#!/pages/Dream-Bakers/125203914186996