Wow, What can I say about this precious little family? I think they are so special and precious. I wont embarass them but they are some of the nicest sweetest people that Ive ever had the privledge of knowing! And they now they are sharing that love with the most sweet baby boy!
Ive been having a hard time choosing which ones to Blog, I usually only blog 1-3 pics but I have so many adorable ones! I had a super busy week and weekend, but Ill be putting the final ones on in the morning. Thank you Steve and Christina! Hes an angel. :-)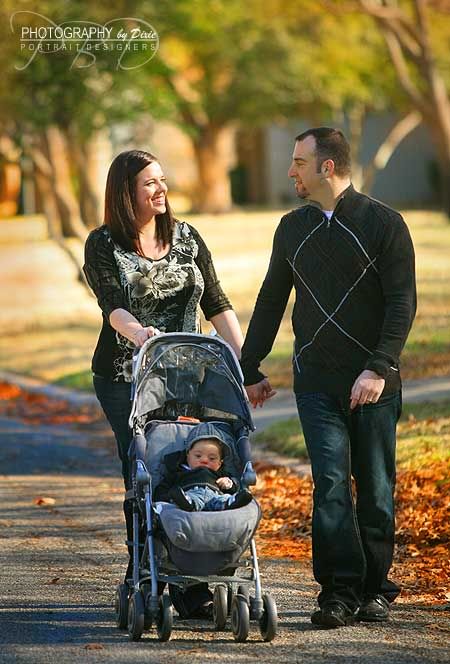 Happy, Proud and Loving Grandma!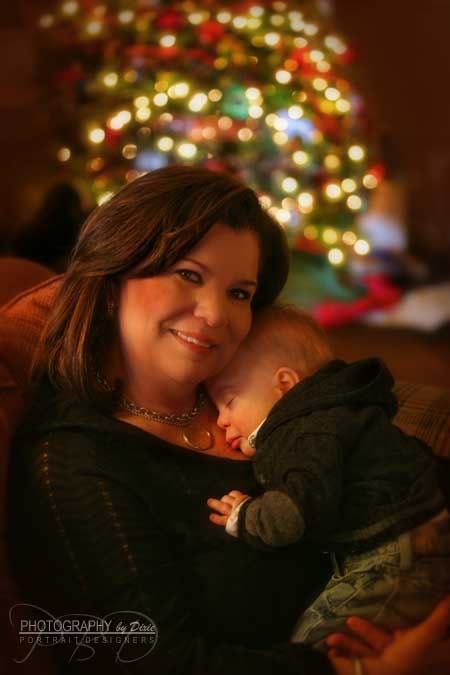 Snugling in the backyard under the trees on a beautiful day.