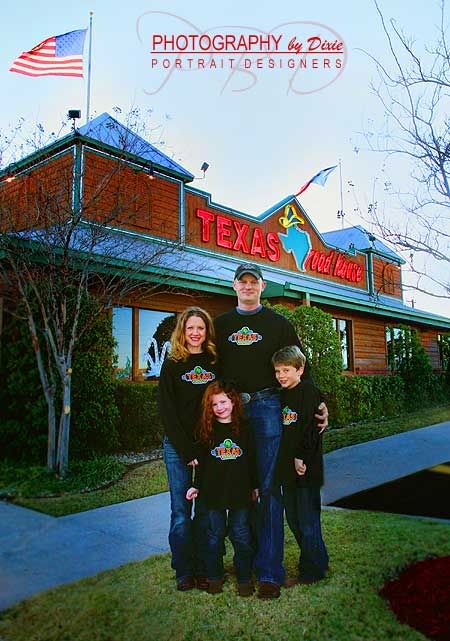 Yesterday I got to meet the Hammons! They were a great bunch, I swear these children could easily be clothing models. It was pretty chilly and they never complained, smiled beautifully and were perfect angels. That is very rare indeed!
I don't want to go into a lot of detail but they are new in town and dad is employed with Texas Roadhouse! (My fav place for steaks in Texoma!)
Thank you guys, it was a lot of fun! Heres a sprinkling of my favorites!