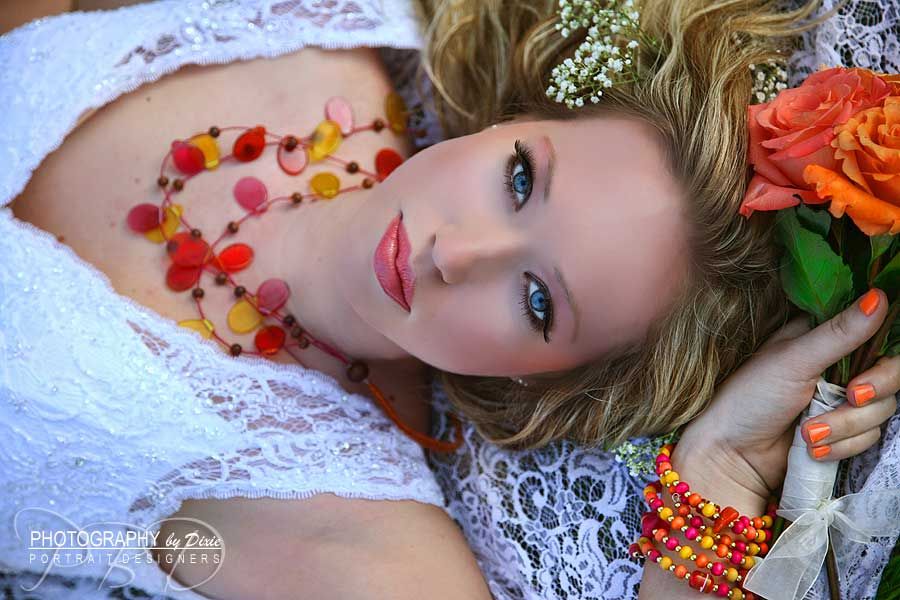 I was going through all my wedding files this past year and I would have to say this is my favorite. I have a Display in Sikes Senter Mall (and have had it for 7 years) and am adding new images to it, and wanted to put 2 or 3 Bridal portraits on it. And just ordered an enlargement of this image.

I was so fortunate to get to study with Amazing Orange County California wedding photographer Jessica Claire this past April and this image reminds me of something she would do. This young lady used to work for me, and we shot this in Ft. Worth at the Botanical Gardens. We actually stayed so late we got locked inside and she jumped over the fence, when the security guard found us and showed us in fact, the gate wasn't locked, it just appeared to be locked! lol! I cant wait for Charity and Ryans wedding in Dallas this weekend!

Just wanted to share this image with you. I did her makeup and lashes and supplied her jewelry, I even made her bouquet myself! The dress was her wedding gown and she just wanted some new portraits in her gown since her photographer didn't get any of her alone.
Have a great Tuesday!