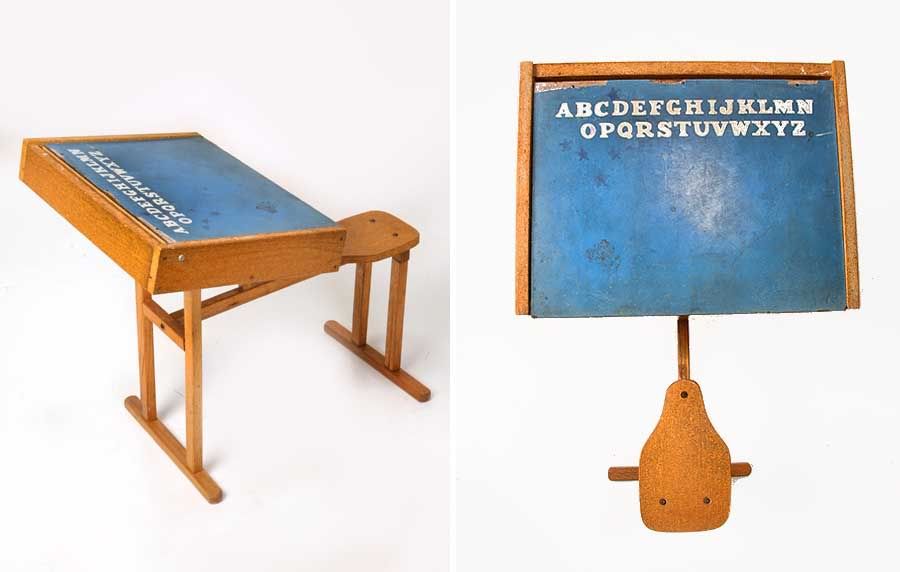 Saturday I spent some time with my daughter. Ive been so busy and havent been able to spend some quality time with her. We found this little chalk board desk at a thrift store and I fell in love.! I think I had one when I was a kid! It was tagged only $3.99 so of course I had to get it. The chalk board was in pretty bad shape but the frame was perfect and stable (i had to tighten a few phillips screws is all.)
So I went to work on it and here it is!
I sanded it all down really well with FINE sandpaper #100 GRIT.
The chalkboard paint is from LOWES and i put two coats on it with a Poly brush and sanded between coats. I also recommend using a plastic attachment for spray paint so your finger wont get sore!
I think it turned out cute! I cant wait for Aaron to see it tomorrow!