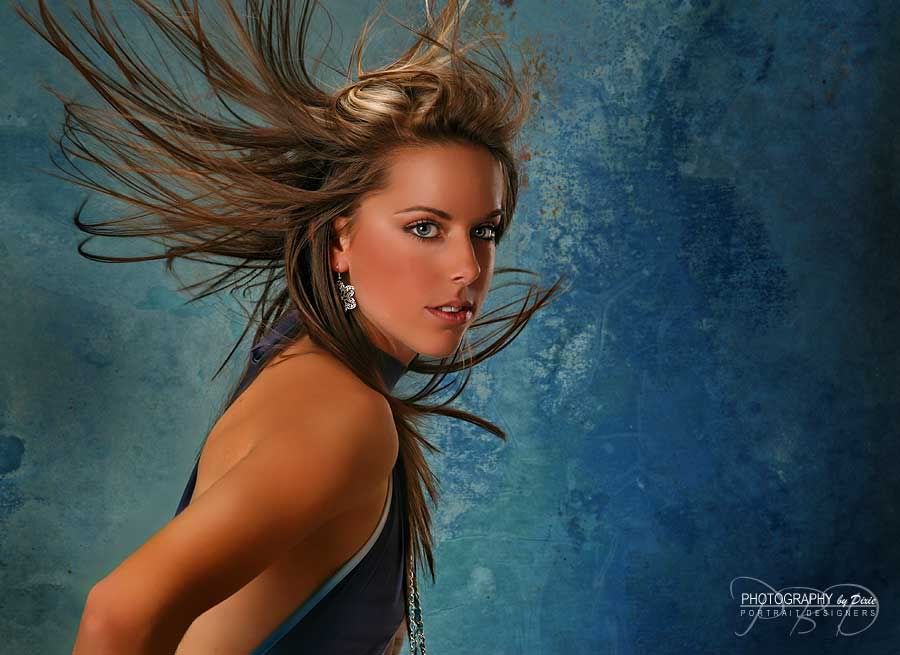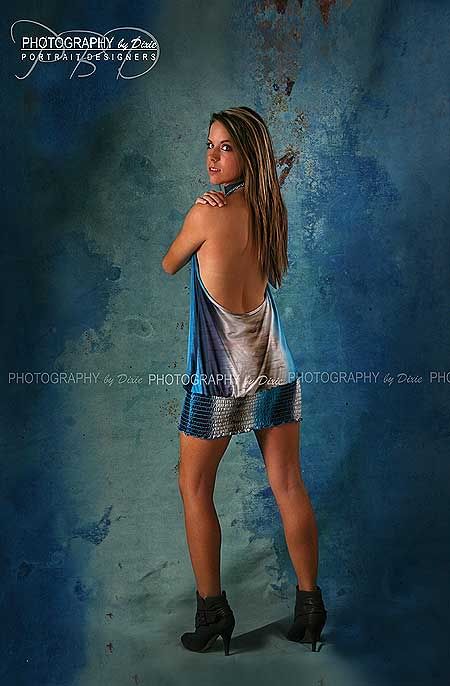 As you guys might know, our son plays football.In fact hes on the field 95% of the time. He gets thirsty and tired, and one of the trainers who brings him water is an aweosme young lady named Sierra! Sierra is always smiling and loves being a trainer. She's always in a positive mood and happy in whatever she does! I love being around her. Shes just got that calming effect on people. She's also funny and playful and makes me laugh. Shes as they say "Has an old soul"! I love that about her!
I had such a great time photographing her,she brought her friend Shelby and the two of them cracked me up.
I cant wait for her 2nd shoot at her home with her horse all and all her outdoor stuff! Thanks Sierra! You rocked that cute blue dress and boots!