The young lady got the horse when she was 3 years old, I love it when kids get to grow up with their animals! Its so special.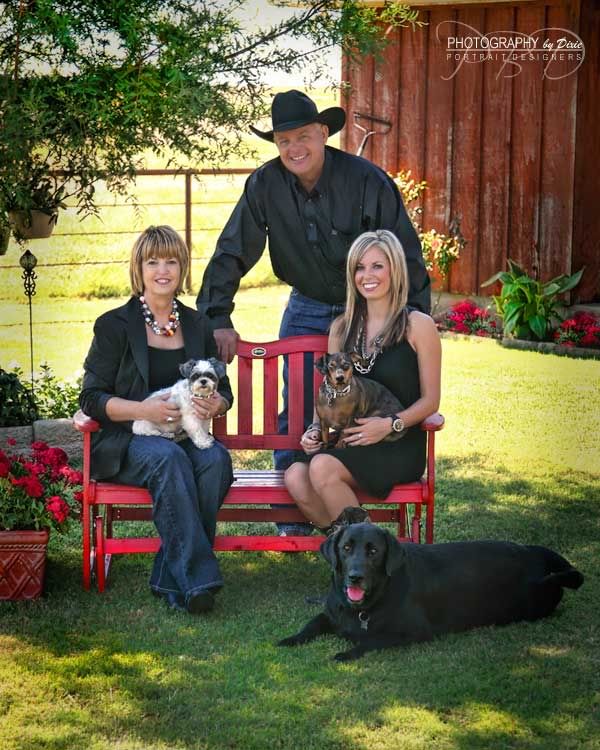 I love this family! I first met the daughter and mom a few years back when Patti came in for Senior portraits. I had the honor today of getting to go onto their farm/ranch which has been in their family for over 100 years, and take a family portrait for them! It was so nice walking through out their home and seeing their daughters beautiful portraits that I photographed, gracing the walls of their home.

They have the most lovable dog, his name is Duke and he met me when I drove onto their property. What a cutie and so funny. Hes a great Labrador, loves to retrieve his ball and run and play and so funny.
We had all the elements, beautiful sunny weather, A beautiful family, gorgeous land, great animals, a photographers dream! Now if I can just get them to adopt me!

Thank you to the Brays for allowing me the privilege of taking your family portrait.
It was my pleasure!