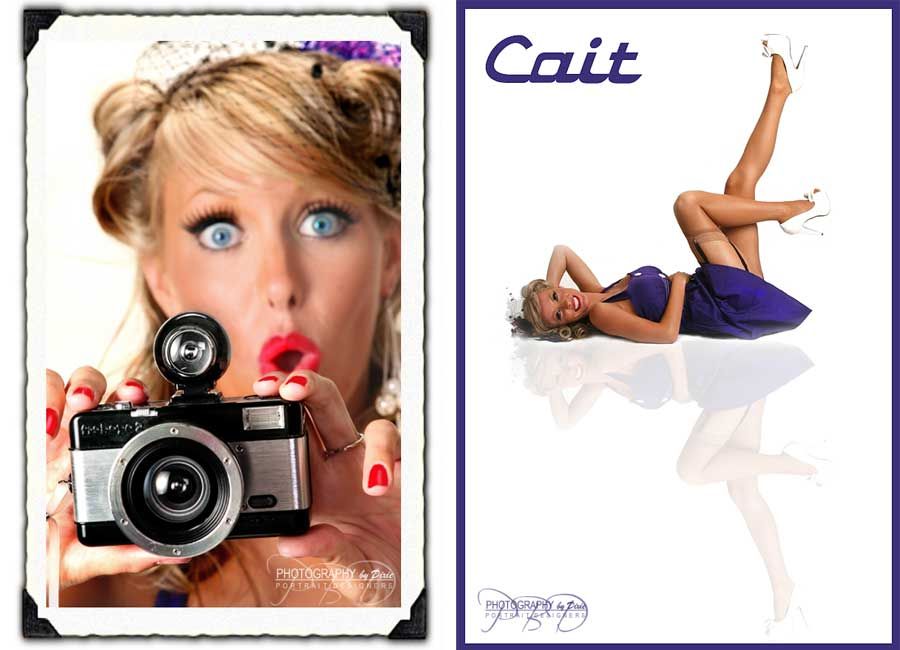 WOULDNT THIS MAKE A GREAT FATHERS DAY GIFT FOR YOUR HUSBAND/BOYFRIEND/SWEETIE???
Ive known this sweetheart for several years and the camera loves her! I used to do Glamour Portraits here about 15 years ago and did them for several years, but stopped about 6 years ago because they just got boring and same ol' same ol'.
Ive always had a fondness for the 40s and 50s. My all time favorite movie is "The Seven Year Itch" with Marilyn Monroe. I love the clothes, the decor, the apartments, the cars, the shoes, all of it.
So I finally decided that I would start offering the old style "PIN UP" girl portraits!
These would make a wonderful gift for the man in your life! I know of a great hairstylist that can do the hair and I do the makeup. We collaborate on the clothing, I will be offering some, but you can bring your own!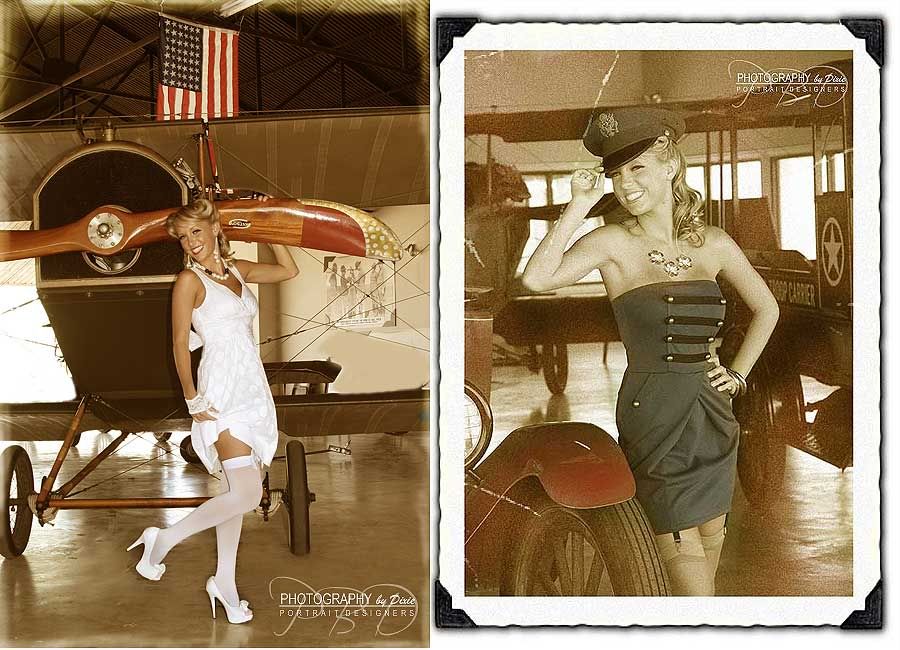 Here are a few shots I got of Cait. She was a great model, and we shot on location (and despite the heat) she was quite a trooper!
Thanks Cait! For more info on our Hollywood Pin Up Girl Poster images just call or send an email to PDixie@sw.rr.com!