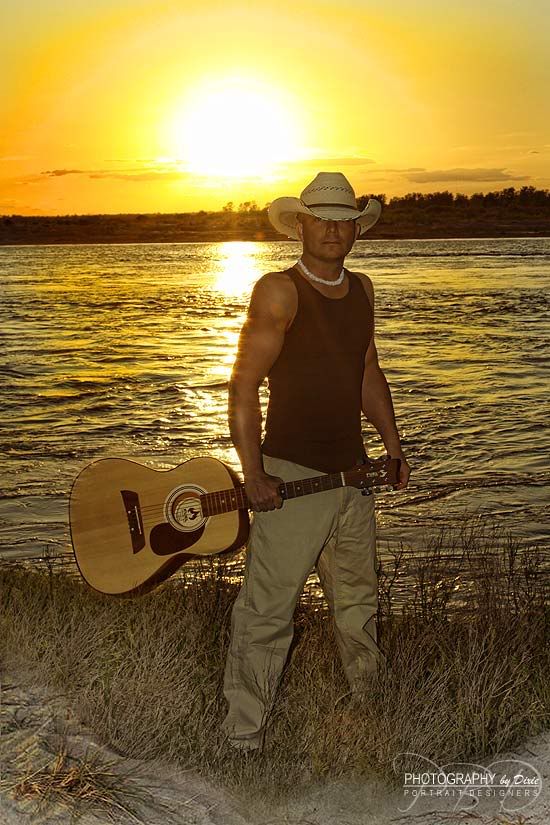 Yesterday I got to do something I really enjoy doing. I got to photograph another Photographer! Its always fun to do that because they know what its like and they are usually very cooperative and great at picking out their clothes etc.
I got to photograph the fun, cool, amazing, awesome, down to earth, funny Toby McClain!
We laughed and laughed so much.
http://www.TobyMcClain.com
Now tell me who he looks just like to you? Hint, a Hot Country singer, Kenny Chesney!
I mean, isn't he just his spitting image?
We shot these on one of my employees land and there were PELICANS in the water! PELICANS for crying out loud!
In North Texas?
We also shot Lindsay's portraits at the same time, so we were tag teaming. A few of her, a few of him, Her parents were so nice to let us shoot on their land, they've got acres and acres near the Red River It was a fun day!
Ill add more later of Lindsay and Toby. But for now, here's a nice sunset shot of Kenny, er I mean Toby!