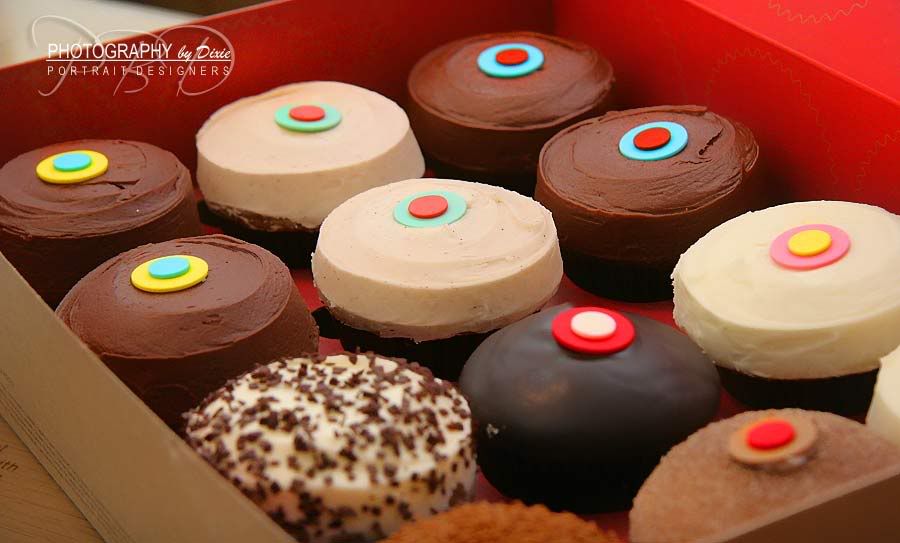 I had a great day with my daughter yesterday. it was her birthday and I met up with her in Dallas and we went to my favorite Indian restaurant called "Indian Palace" and had some wonderful Indian food http://www.indiapalacedallas.com/
and then we went to the famous "SPRINKLES" that is a famous cupcake place. The first time I went to Sprinkles was in Beverly Hills and they make the best cupcakes. Ive been an avid fan since. They have a local now in Highland Park of Dallas. Off of Preston and 635. They make the best! We got a dozen ($36. but so worth it!
http://www.sprinkles.com/
We had a great day together and I got to spend a lot of time together and finally at 10:30 at night, I made the drive back home. I got some cuddle time with my grandsons. It was a great day! Heres my daughter below with the goods!!!