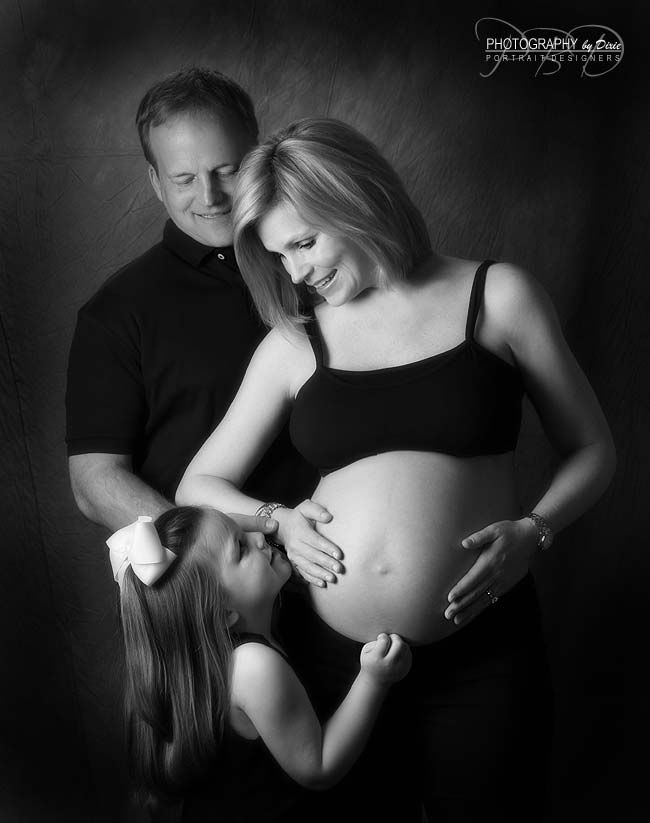 Its so great when you get to work with families like this family! Mom

Shaye

was so sweet and easy going and dad, well he was just as laid back and

patient

and their beautiful daughter. What more could a photographer ask for?! One of my friends Jodie recently did some beautiful photos of this angel.
Isn't

this mom just glowing and gorgeous!? It was my pleasure.

I'm

so honored to create these oh so special portraits! Thanks guys. :-)