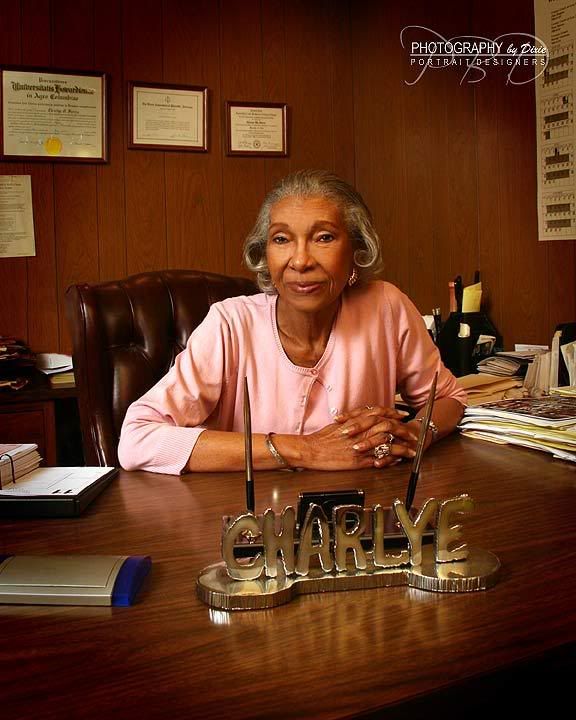 I was so honored a few years ago when I was hired to photograph the great Charlye Farris, attorney at law. She was 76 when I made this portrait of her.
She was the first black woman to earn a license to practice law in Texas, the year was 1953! By 1954 she was County Judge pro tem. I photographed her for a Magazine that features attorneys in the state of Texas in which a story was written on all her accomplishments. You can read more about her in todays Times Record News article.

Charlye Farris dies at age 80.
She was and will always be an inspiration to everyone who knew
her.
http://www.texasbar.com/Template.cfm?Section=Home&Template=/ContentManagement/ContentDisplay.cfm&ContentID=4394