I'm very excited that we have now changed our wedding packages. For many years we had the same wedding packages, and now have changed over 100% digital albums with Forbeyon and Asuka albums. Our old price list is still here, but is in the process of being updated with new lower prices.
OLD WEDDING PRICES HERE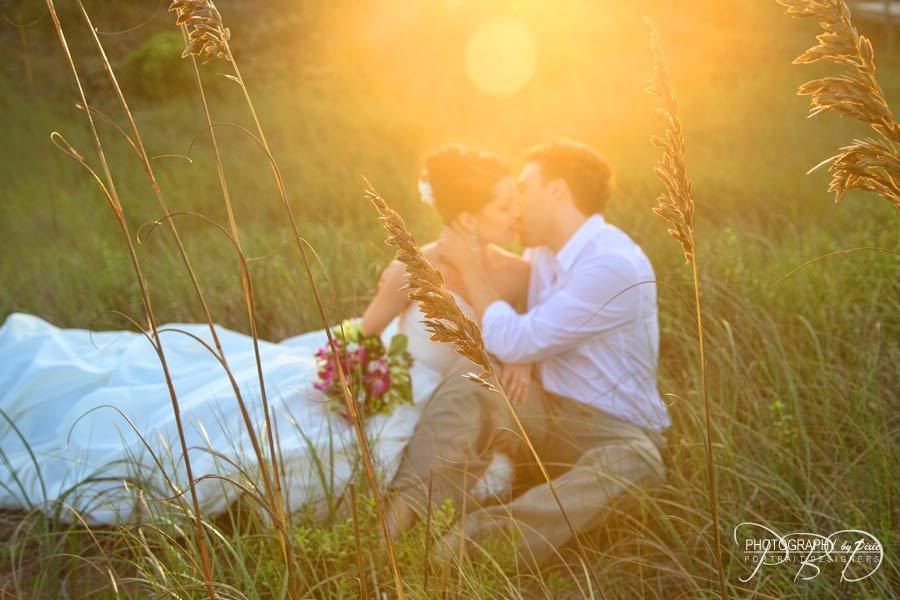 With the changes in the economy we are altering our pricing that we had for 15 years!
We have added some New lower entry level packages and new designs and beautiful vibrant colors to reflect the taste of today's bride. We also have new Destination wedding prices, especially for those brides wanting to get married in the Hawaiian Islands and Cabo!
The new prices will be released very soon! Congrats to all you Brides and Grooms out there!
THE NEW LOWER PRICES ARE COMING SOON!