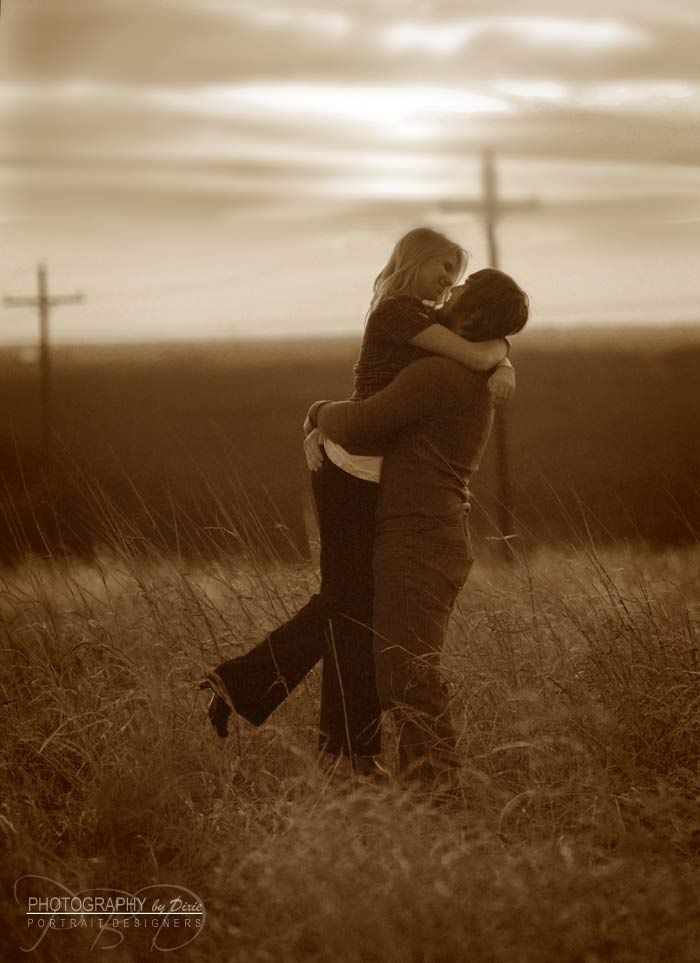 Ive known Steve for a few years and hes a very sweet guy. Always has a cute smile and is very tenderhearted. Hes also a great football player and is an all around great guy. I love people with good attitudes and Steve has a great one! His sweetie Wren is very sweet and although I

don't

know her as well, I know that she adores Steve and vice

versa

. Thanks guys, It was a great day! More pics to come later.