On our way to Austin, this morning, we went to my husbands annual work Mandatory Saturday picnic. This is where a lot of the squadron guys and gals get together at one of the guys Ranch out near Bowie for a Pig Roast! (and to give out Medals and Awards too.) It was a great time to see everyone with their children and the wives and husbands.
Bruce has been flying with these guys for 14 years and its so nice to see them. Being a military wife is a great thing. We understand each other. We have lived all over the world and we know what having to be strong is. We know that friends are precious jewels and we rely on each other for support. We would never hurt each other. We value each others friendship like sisters.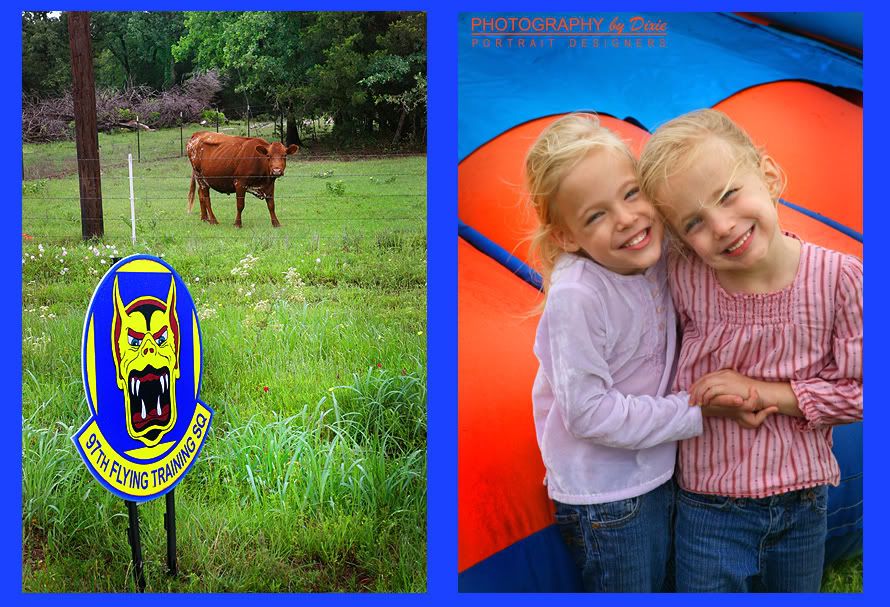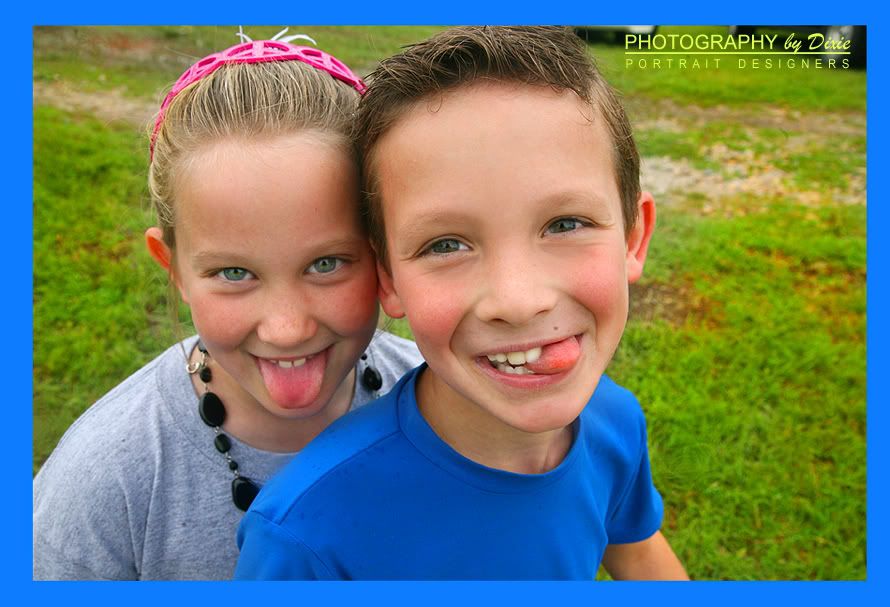 What a fun time. Some rain sprinkles didn't spoil our fun! Isnt this little girl precious! I lvoe her galoshes!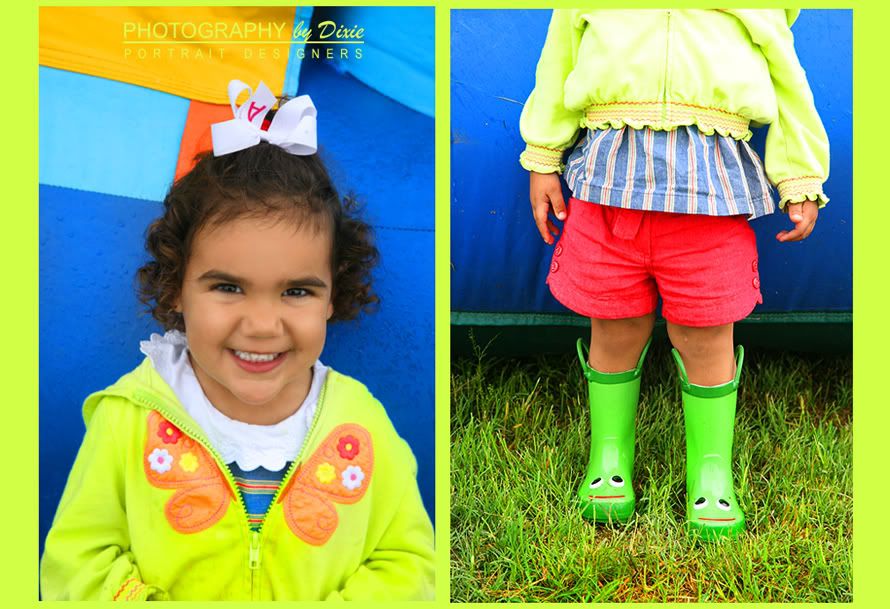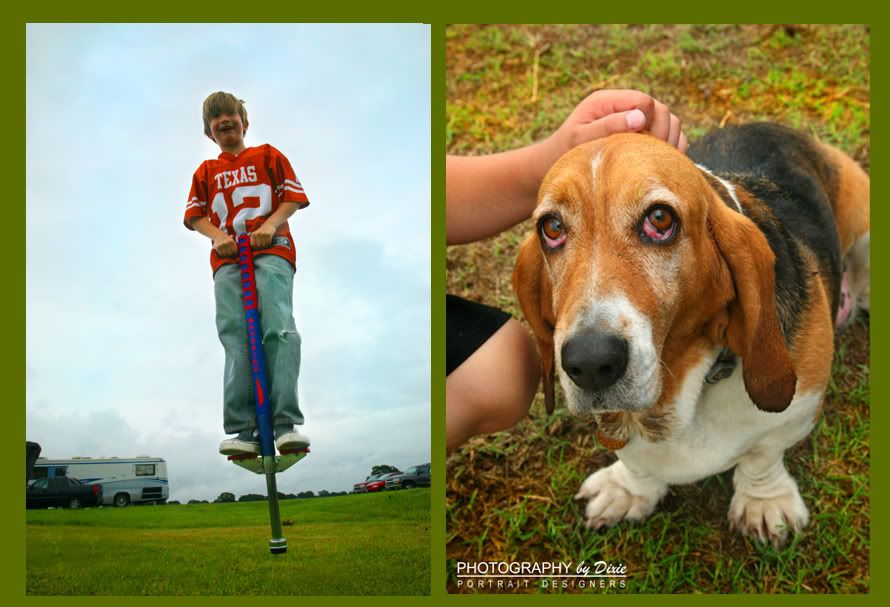 POGO STICKS AND PUPPY DOGS! I asked her how old she is now. She showed me with her fingers. Her mom was a well known news anchor woman here a few years ago and now is devoted to her beautiful family.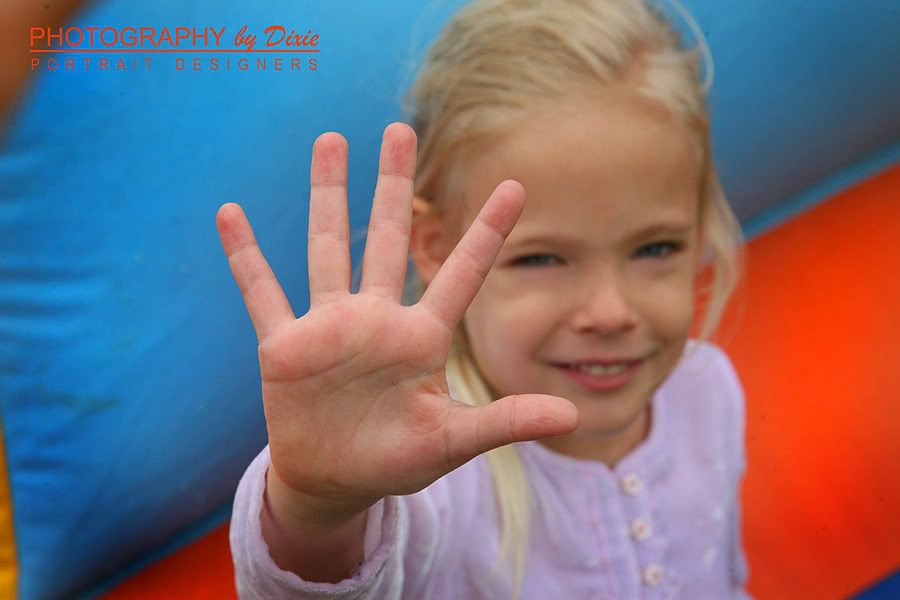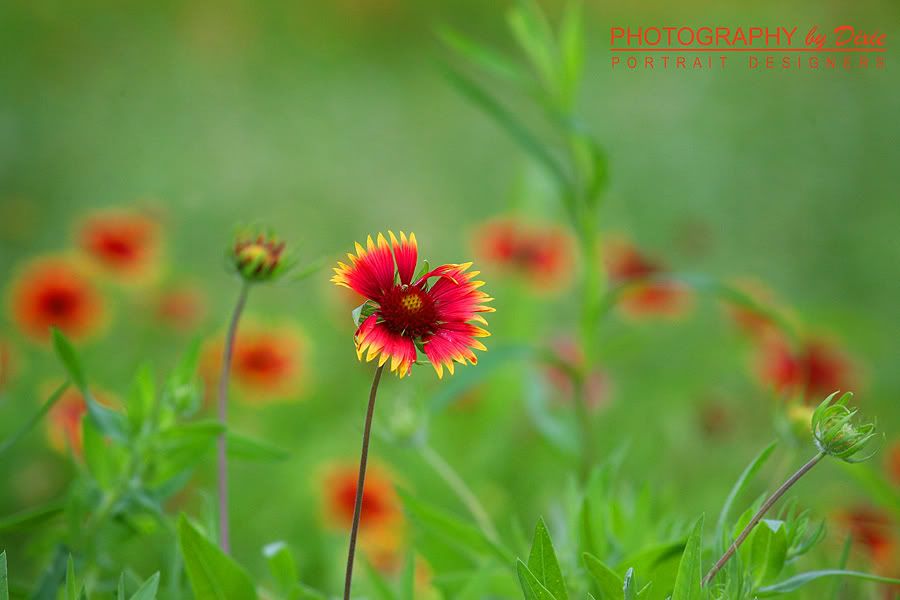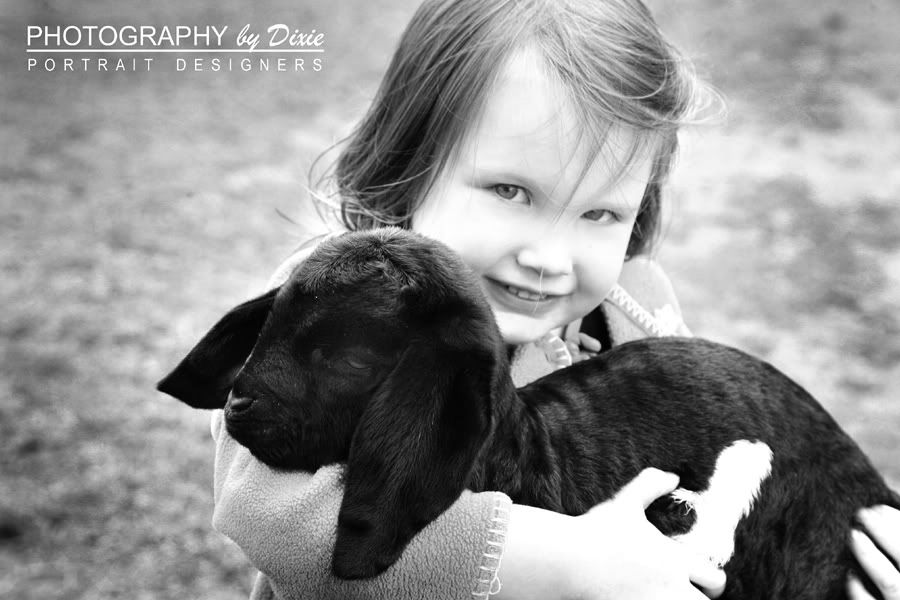 Yes that is a real baby goat the little girl is holding and Yes that is a Real pig below!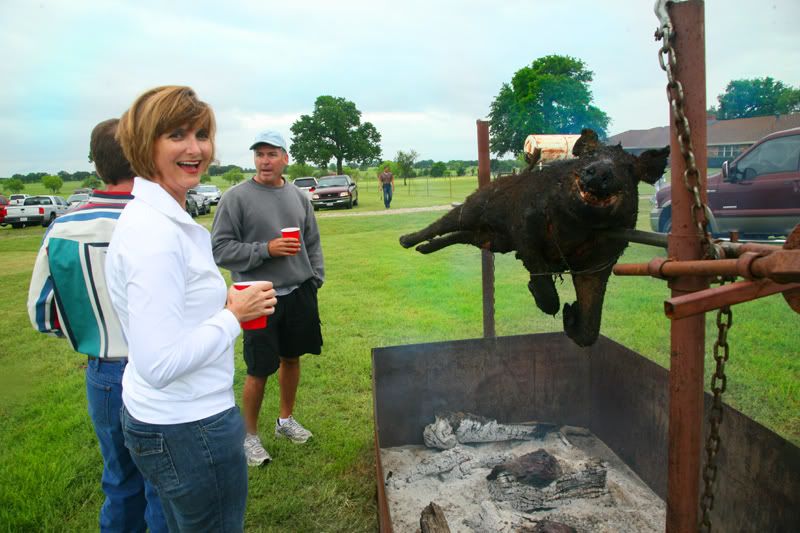 We first met this couple almost 18 years ago while living in Japan. We had lots of fun times together!

Its

so great that he is at Sheppard AFB now! Its a small world! Ellie and I have been through a lot together! Kids, baby showers. shopping in Japan, burying our friends husbands(SADLY ) wives coffees, traveling, picnics, parties,

Christmases, Summer Vacations,

Bingo parties,

Bunco

parties, etc.etc, etc. GOOD TIMES!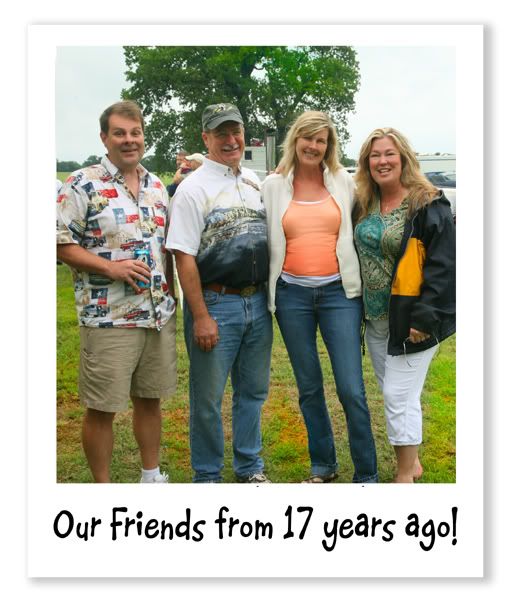 Now its off to Austin Texas where Im judging a Annual Print Competition. I hear there are two more judges and Im so honored to be chosen amongst them to give out the awards and trophies this year!