First of all I first met Kirstin when she came in for her Senior Portraits. Kirstin was a beautiful Senior, with fair skin and crystal blue eyes. Her Sr. Portraits were some of the prettiest Ive ever created.
SO I was so honored when she asked me to photograph her wedding and Bridal portraits. I knew Kirstin would be a beautiful bride, but I had NO IDEA exactly HOW BEAUTIFUL. Like a Princess.
I didnt get to meet the Groom Josh until a few hours before the wedding. A Stapping Handsome quiet guy who obviously has deep feelings for Kirstin. The Strong Silent type. The location blew me away, a PLANTATION in the middle of the Hill Country nonetheless! Everything was perfect! Here are just a few, pics from the wedding. Id also like to thank my 2nd shooter Christine Wright of Houston, she did a great job and where I zigged, she zagged and vice versa. (They say Do not Hire someone like yourself, or One of you is Not Necessary) Christines work complimented mine. And she was all over the place, getting detail shots and seeing angles I would not have seen. Thank you Christine!
The weather forecast was rain in the morning and then sunny skies in the afternoon. The weatherman was right and it did not dissapoint. Perfection.
Id also like to thank my son Scott, who drove down from College Station to provide the Aerial photos for the location images. Great job Scott!
and without furthur adieu... I give you Kirstin and Josh's wedding Day.
Is this a Romantic Location or What? The ceremony was held in between the Mansion and the pond. SWOON.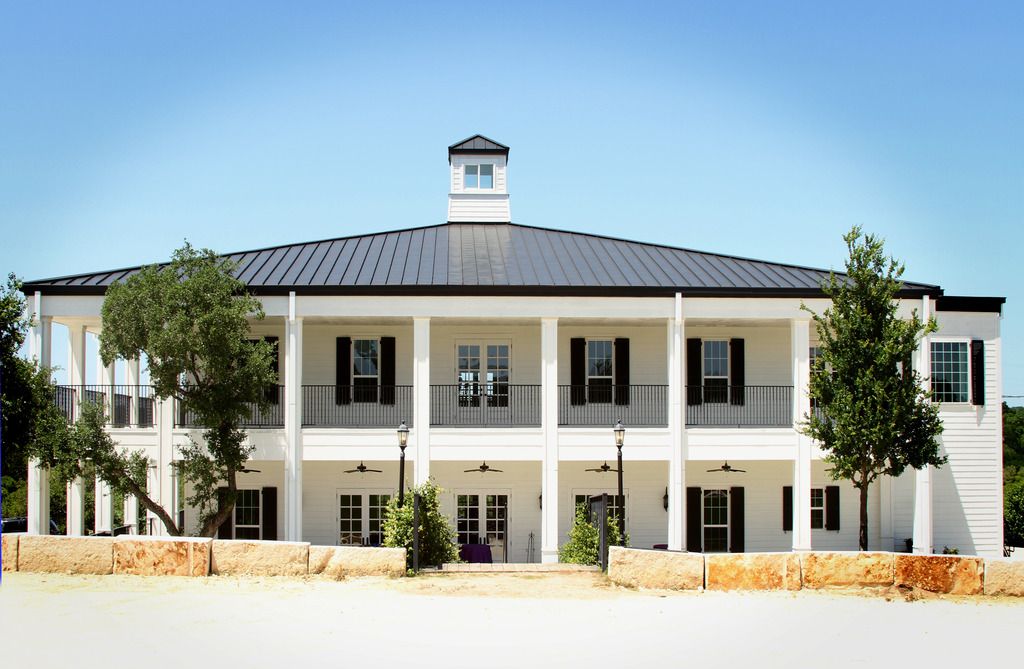 I love the wrap around porches and the Coupala on the rooftop! The windows were amazing and the grounds were groomed. A great mix of Texas with the Old South.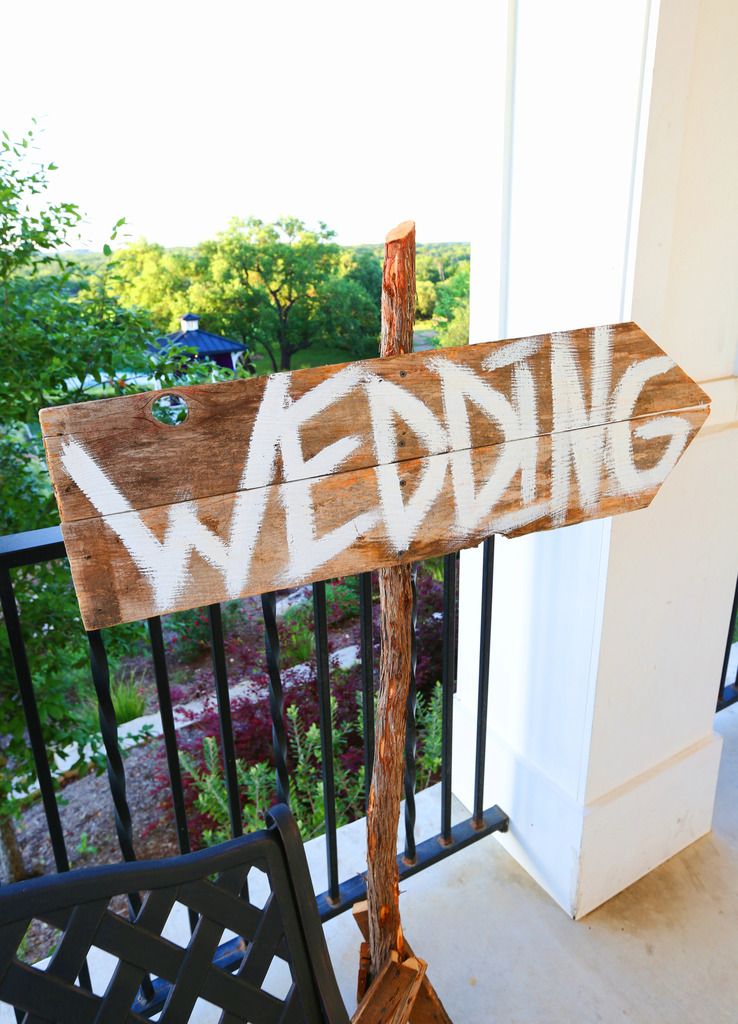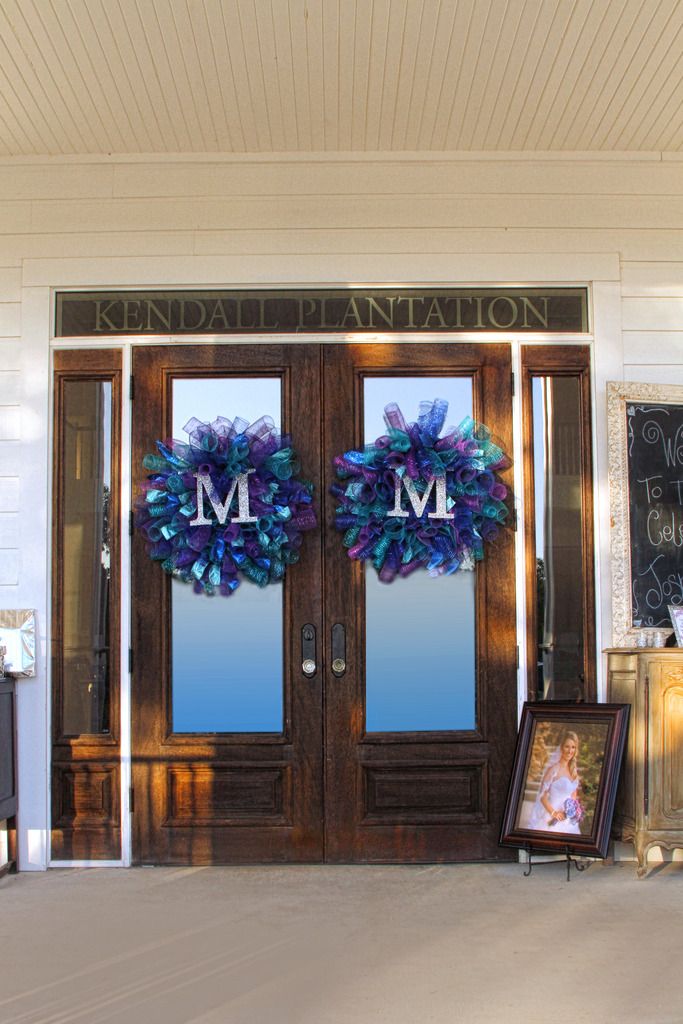 The Enty to the Plantation was lovely with double wood doors, and do you see that Lovely Large Bridal portrait of Kirstin to the Right? She was a vision in White!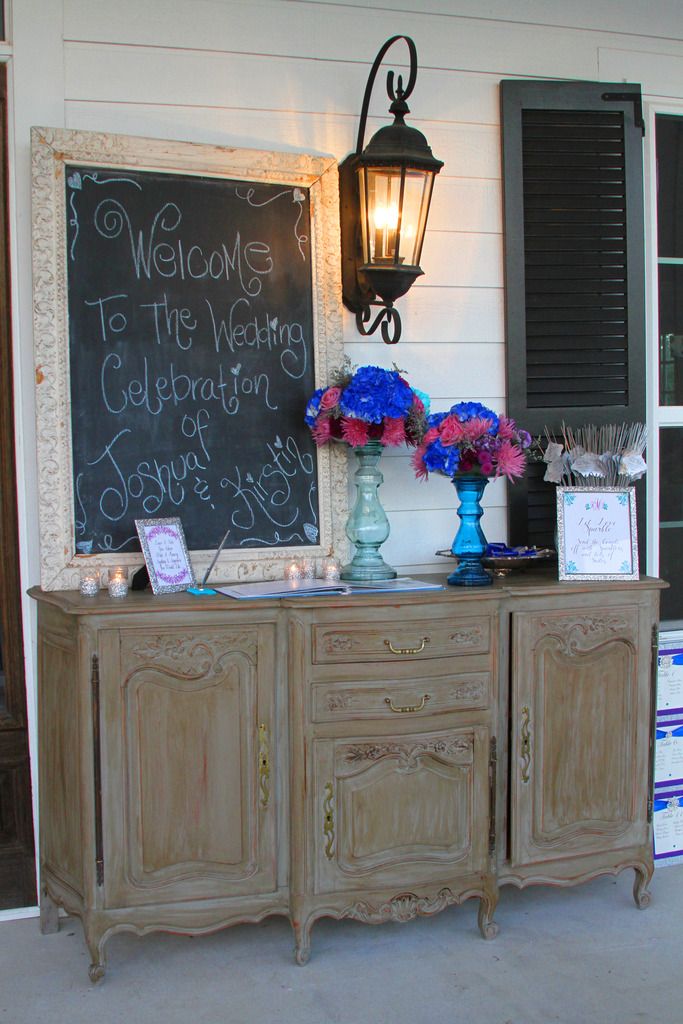 Every detail was Perfect!