a few years ago I photographed a beautiful high school senior. Her mother chose portraits both in my studio and at their home. It was a fun shoot and the portraits turned out so beautiful!
Recently i got the news that Allison had fell in love with a Military Man (Navy Sea Bees) while away at college, and was planning a perfect pink wedding!
Her mother said "We absolutely want you to photograph the wedding, theres no one else we would even consider!"
I felt so honored and immediately said Yes of course!
Then as the wedding was getting closer, they were afraid the groom David would not be able to return from overseas in time and everyone was in a panic. Fortunately it all worked out and he was and they had a fairy tale wedding Saturday on a mild, but chilly Febuary day.
I knew her mother and her have beautiful taste and i knew everything would be picture perfect and i was not dissapointed. Lace, pearls, bling. But not overly done. Done in a sweet, elegant but fun way.
What a beautiful wedding!
Look at that sweet Bouqet! and that dress, and that viel, and that bride...!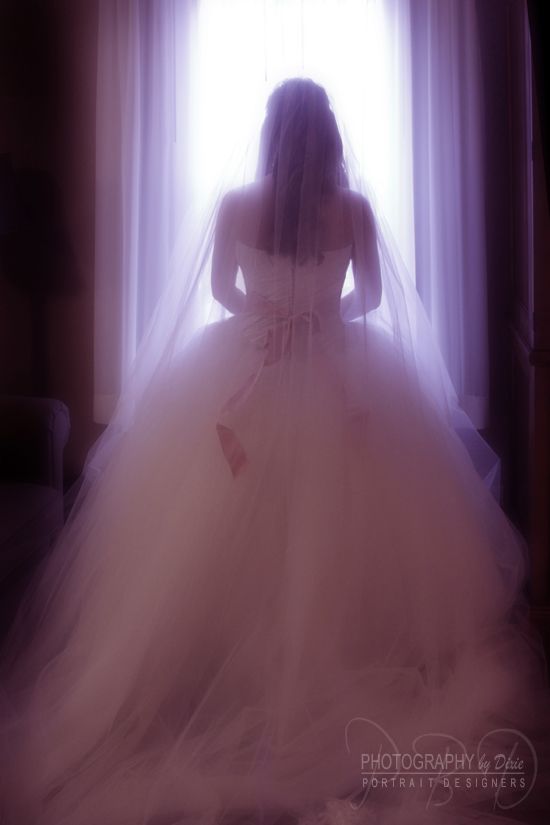 Her dress was like cinderellas. and the pink sash. Swoon!
Have you ever seen a sweeter Flower Girl in your life? She was barely 2.
and the twin ring bearers, were so fun and silly!
I could just eat these sweet children up! It was a chilly day and it made her cheeks turn a sweet pink!
i will post more pictures later.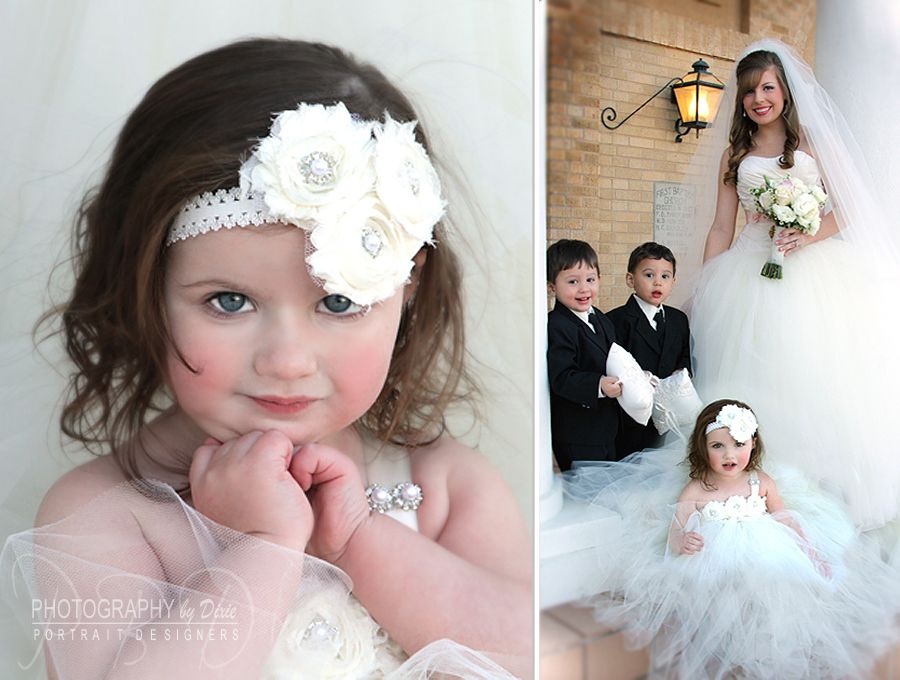 Oh when i was getting ready to leave, the Brides sweet mama, said "i have something for you."
She gave me the sweetest plaque that read
"Because Nice Matters." I got a tear in my eye and a knot in my throat.
the card she gave me read "Not only are you a Master Photographer, but you are a Master Friend!"
Honestly, i was speechless.
and thats not normal for me.
Thats why I do this because i get to meet the most amazing people and some i get to call friends.
As i drove home past midnight, the hour long drive, i slipped off my shoes and although I had been on my feet for 8.5 hours on concrete running around, the glow in my heart of all the love i witnessed and the love from the bride and her mother was a natural pain killer to my aching feet. I slept like a rock and happy feeling very loved myself.