We love Paige. Paige was our sons Football trainer, and who ran onto the field when any of the boys were injured. Paige is dedicated to her job. Paige loves the young people she works with. Paige loves Kip, and so they tied the Knot!
We loved all the yummy yellow details of Paiges wedding. Yellow was a natural color for her wedding because Paige is Sunny and happy just like yellow is. LOVE LOVE LOVE.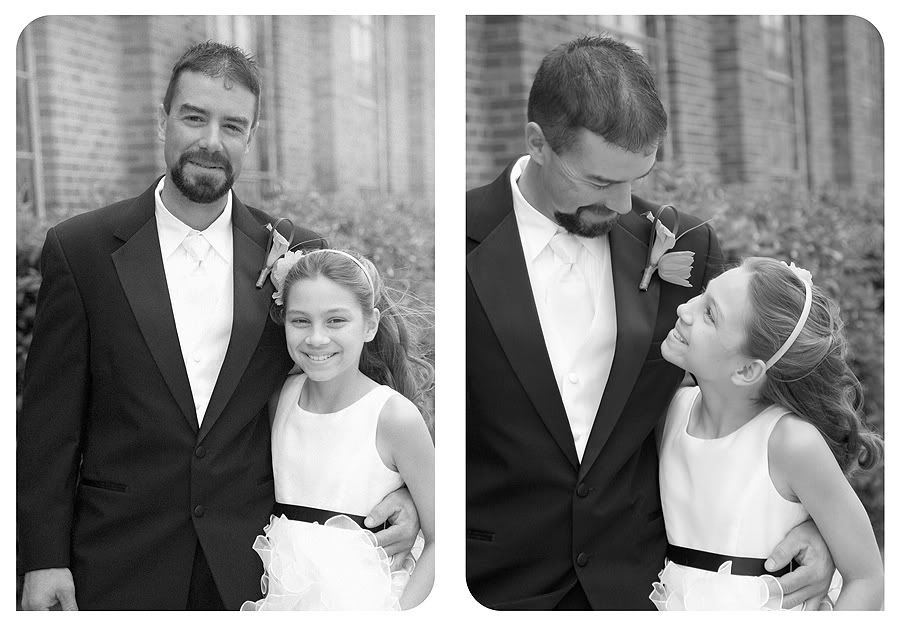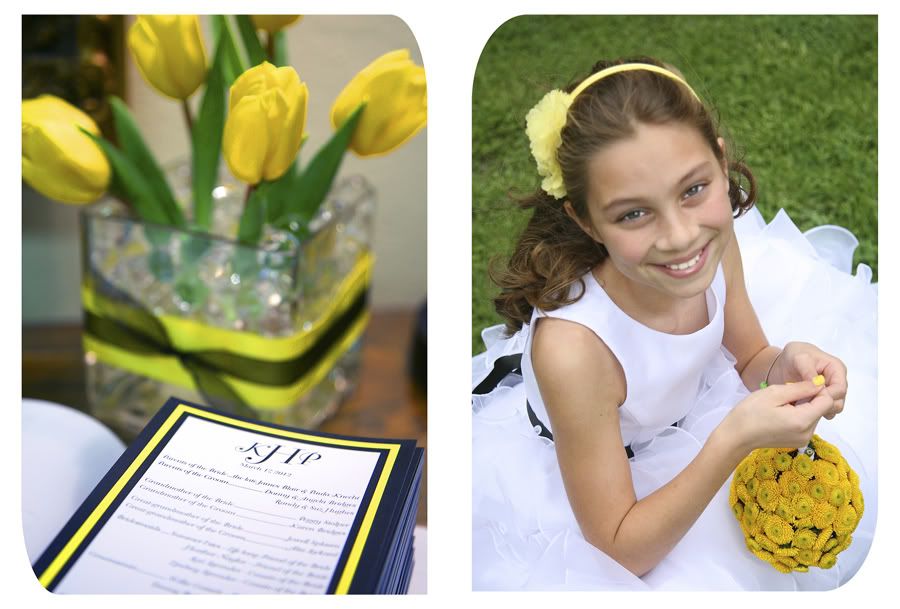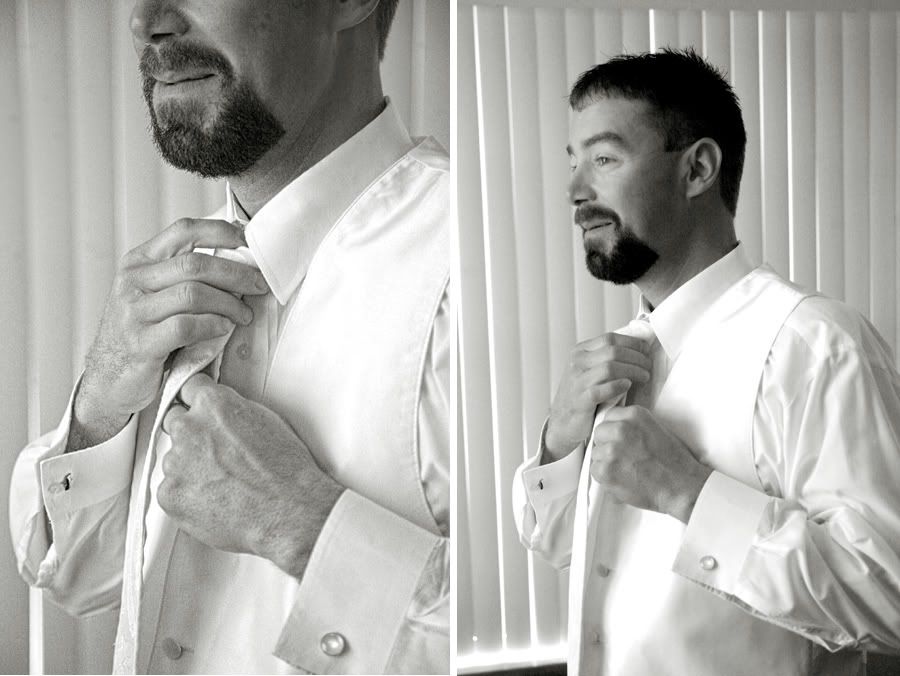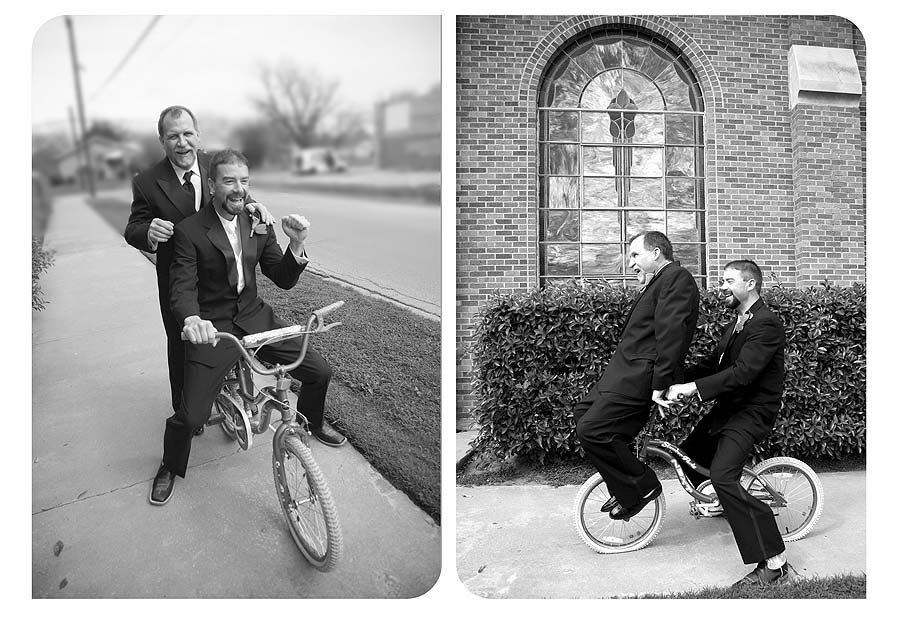 The photo above is our Son Scott with Paige. I love this shot! She took good care of him for 4 years and he came home for her wedding. In our family, we never forget the people who love us and treat us right. Thats LOYALTY. We Love you Paige and Congrats to you and Kip, so happy for you both!