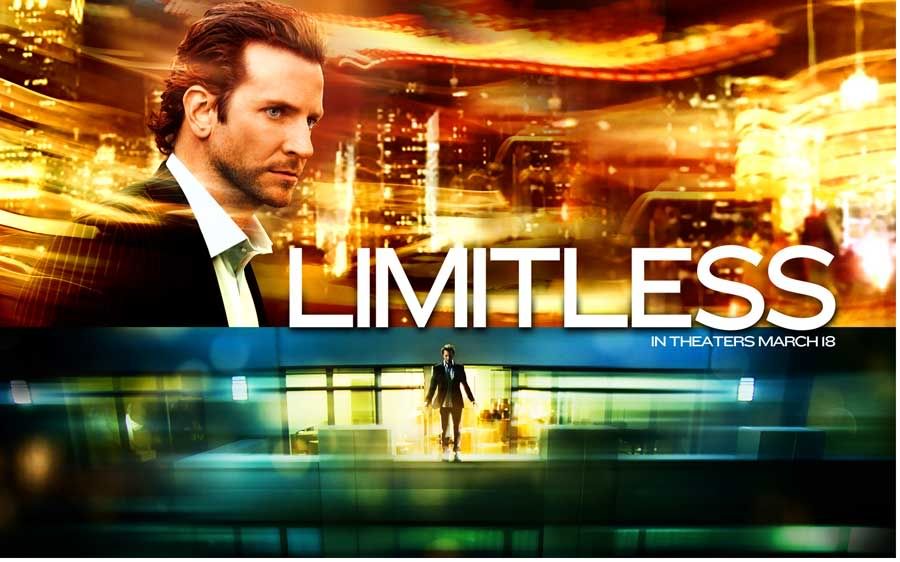 Wow Tonight I went to the movies with my sons girlfriend. We both wanted to see LIMITLESS with Bradley Cooper and Robert De Niro. http://www.iamrogue.com/limitless/fullsite
It was as guessed a great movie!!! I loved it! I want to go and see it again. They do say we don't use all of our brain power, Ive read conflicting articles that say we do. The main character of the movie is an author who is struggling with writers block. His girlfriend leaves him and his apartment is in disarray. He doesn't shave and he is disheveled and depressed.
After a person from his past gives him a pill that in 30 seconds opens his mind up to where all synapes are firing and he has full access to every memory hes acquired in his life.! He can figure his way out of any situation using his brain to problem solve and to work out problems quickly.
Trouble ensues when he runs out of pills!
It is great, has a little violence and a few sexy scenes, but nothing bad really.
Its a movie that keeps you on your toes! I had to go the ladies room and held it as long as I could! I definitely recommend it!