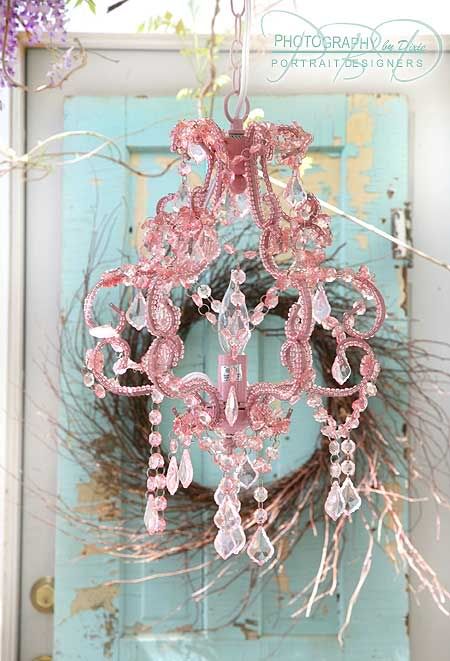 We are doing something different this year for our Easter, "Portraits on the Veranda!"
We can photograph families, children little girls having Tea, little boys playing with various vintage items, and live baby chicks, etc.
The color pallette is white, cream, off pink and blue.
Give us a call and we'll design a special set just for you your portraits. ! Special runs through Easter! And word is we may have a live Bunny as well next week!