Since October, we've had the nicest young lady working for us!
Meet Jacquelyn Nicole, or "JACKIE". Jackie came to us as a client, after graduating and wanting some pictures to commermate her graduation. She is 22 and friendly, smart and always bends over backwards for our clients. Shes been here for 6 months and we think shes pretty terrific!
We thought she deserved a new photo shoot so we went out yesterday and did some. She got her hair done at TANGLES in Parker Square and I applied her makedup (many people dont know that Im a pretty good makeup artist! I learned from a professional M.U.A. that worked for me in Japan for 3 years.) We had a great day. Shes so spunky and funny. I already love her like a long lost daughter. SHes a hard worker and never says no to late nights, weekends or whatever she has to do to help our clients and the studio out. Heres to you Miss Jackie V! We Love you!
:-) Be kind to one another!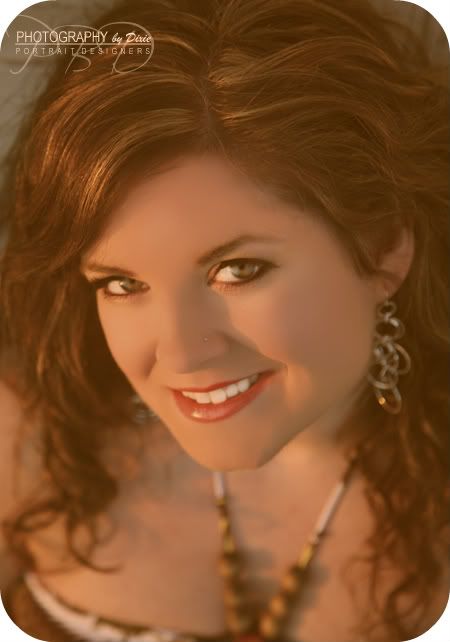 And take a gander at those "GAMS"! :-)