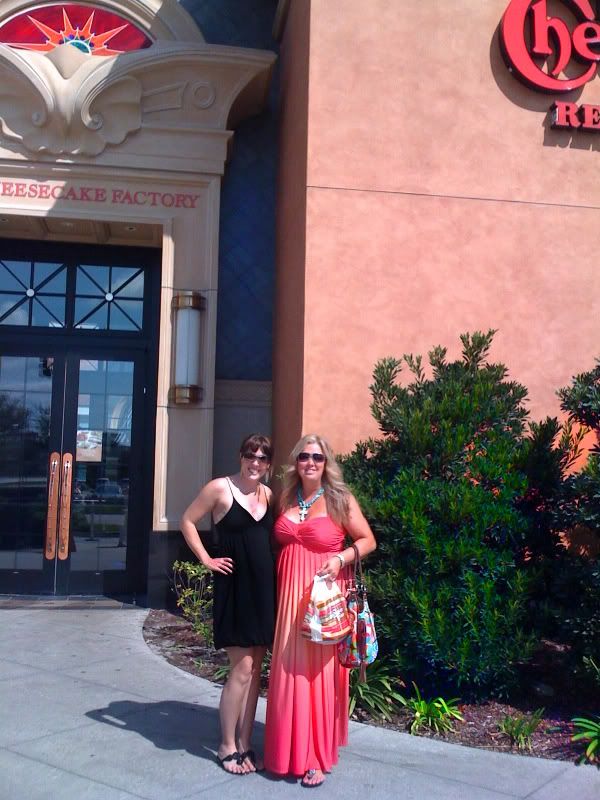 I just adore Scarlett. She feels like she should of been one of my daughters!
I'm so excited to receive an invitation to the sweetest couples wedding. Two things make it different than most weddings I go to. 1. is that I won't be photographing it, but I will be a GUEST, my husband I both! and #2. Is that is a couple that are both Wedding Photographers!
This couple is so well known that they could of invited literally thousands of people to their wedding! And they limited it to a couple hundred and I was one of the few chosen ones! Wow. so sweet!
The wedding will be in April in Jacksonville, Florida and the happy couple? The awesomeScarlett Lillian and Stephen Knuth! I'm so honored! Scarlett is a dear friend and the sweetest person I know.
She is an amazing photographer, and a Christian and all around great girl! I haven't met Stephen yet, but Scarlett has told me what a super great guy he is! I told her to follow her heart!
It will be gorgeous no doubt and I'm so happy for them!
Here's a shot of Scarlett and I in Jacksonville Florida on 9-9-09 when we shot a wedding together on the beach in Jacksonville!
http://www.scarlettlillian.com/#/weddings-landing-page/
I shot the image of her on that page with the bride and groom with her showing them their image on the back of the camera.
(MY FAV SHOTS)
Shes just a bubbly happy wonderful person who deserves to be happy. I love it when I get people and they get me back. I guess thats the basis for friendship! I also cant wait to meet her mother Renee in person too!
I will be posting pics of their wedding (I can't just go to the wedding and not get a few shots can I?)
http://wwwdixie.blogspot.com/2009/09/blog-post_11.html