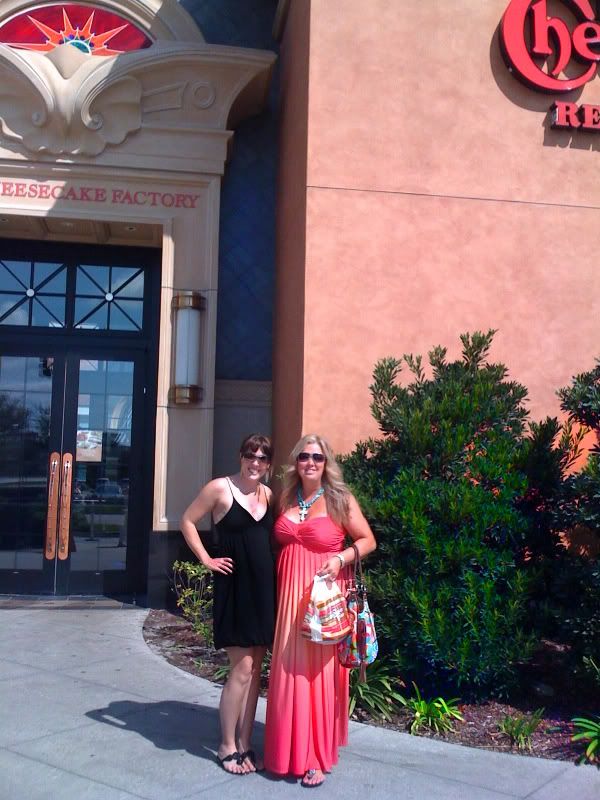 I had such a great time in Florida! I got to spend a day with my friend Scarlett and i got to be her 2nd shooter at a wedding on the beach in beautiful Jacksonville! This couple was so adorable and had a sweet simple ceremony atop a lookout deck right near the ocean! The sun was setting as they said their vows to one another and it was a breathtaking perfect day!
It was so fun to watch Scarlett working, she is an amazing photographer and her timing is amazing! She was voted Jacksonvilles #1 photographer recently and no wonder! She also did a photo shoot of me earlier in the day and took me to the cheesecake factory for lunch. It was a perfect day and I was so excited to get to hang out with her until almost midnight! Its was her one one one workshop "Spend a Day with Scarlett!"

Thank you Scarlett for the opportunity and fun day!