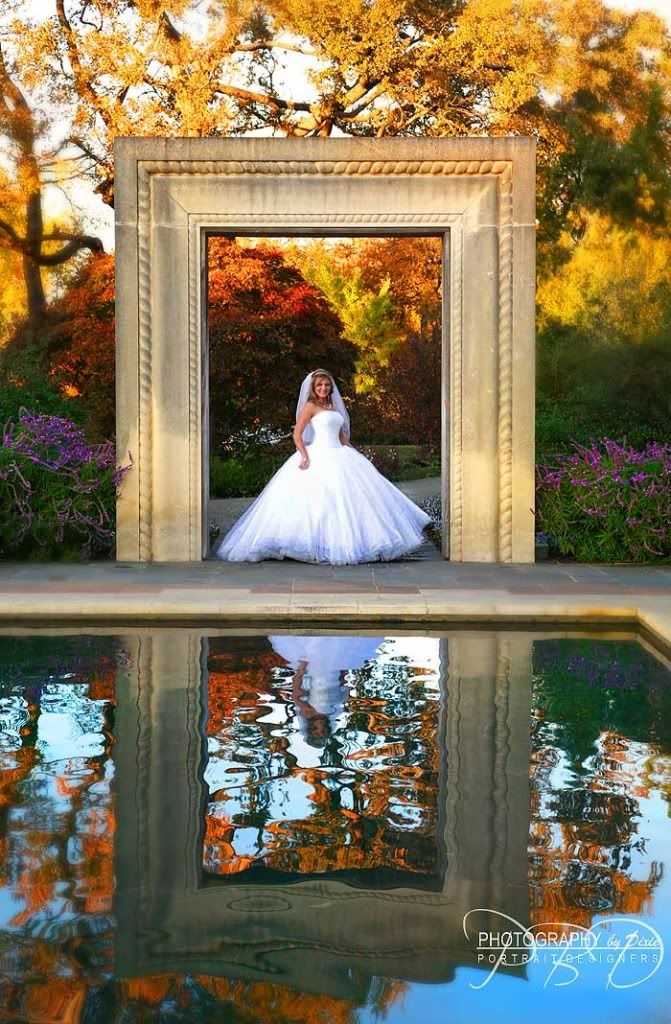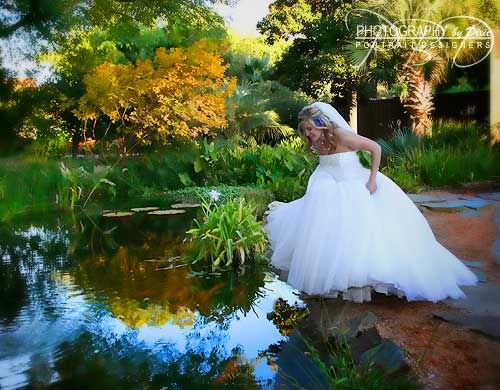 Who is this bride?Im not saying. Because her wedding hasnt happened yet. She has the most gorgeous dress, its a CINDERLLA dress for sure. Romantic and beautiful!
We had a great day at the Arboretum! My daughter came with me and assisted me and it was a perfect day. My daughter was a great assistant and made the day even more fun.
I cant wait for her wedding, because I love her family. They love each other so much and its always special to be with them. I know she and her honey are crazy about each other because when you see them together... well you just feel it!
Thanks A. for choosing me to be your photographer, your pictures are gorgeous!