Our daughter just moved here a month ago and we've had so much fun decorating their new home. Many of the items are from Flea Markets, Thrift stores yet some are new!

I thought Id photograph it in a way that looks very vintage with the color shifting that film sometimes did from the 60s and 70s.
The yellowing is intentional! Ill post where the items came from at the bottom of the page. Thanks for looking! OH BTW, i just found today a great store in Lewisville called


GROOVY TREASURES

!
WOW HOW FUN!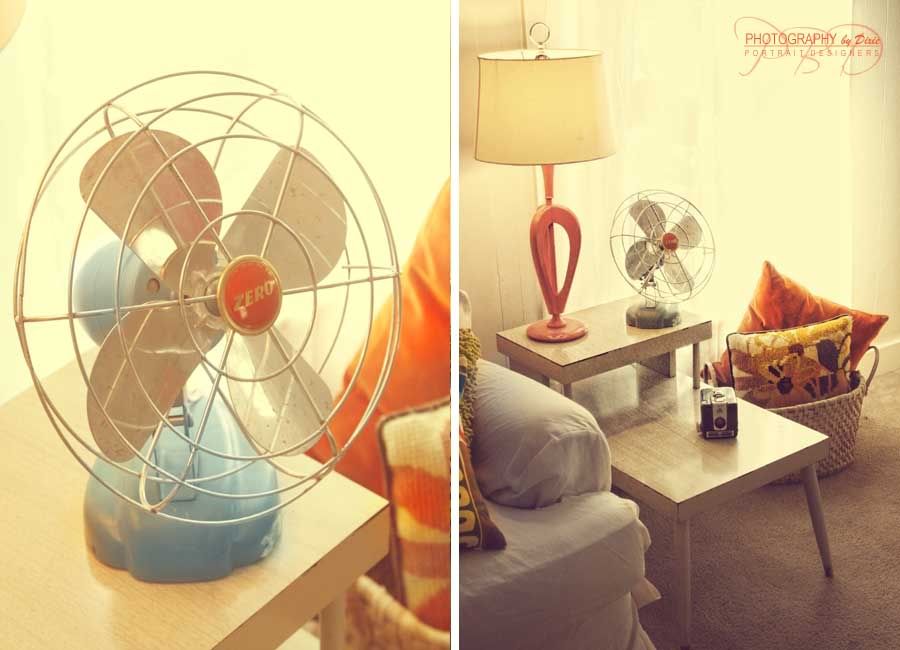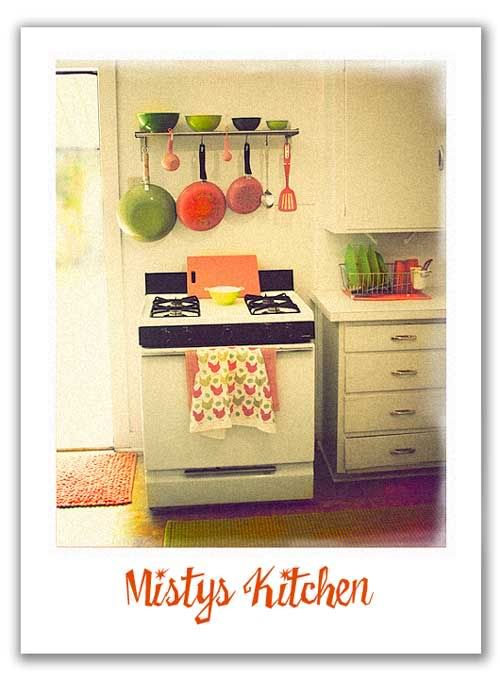 The Avocado green chairs- Target- 2 for $35.




Butcher Block table, a free gift from neighbor




Colorful Rug, Retro Hawaiian-Tuesday Morning -$75




Orange/ Green Clock- TJ MAX $9.00




Coffee Table, Salvation Army $39.




Green Rug, Ross, $9.





Antique Fan $12 - Antique Store




Vintage Coffee Table-Antique store $22.




Lamp- Salvation army $9




Lampshade- Target $14




Cross Stiched 70s pillow -Goodwill $2.99




Orange Velvet Pillow-WORLD MARKET $12.





Avocado Green Nesting Bowls, $12 Tuesday Morning




Vintage Brownie Camera $9. Antique Store





Chicken Flour Sack Dishtowels - $3.99 Steinmart Dallas




Jute Hawaiian Rug- Tuesday Morning -$75



Orange/Avocado Pots and Pans -ROSS
Stainless Steel Shelf and Racks- $14. IKEA.com
Orange Chopping Block- TJ MAX $8.

Love from Moms Heart- PRICELESS!