My grandson Tristan and I made cupcakes today! Isnt he a cutie pie?! How much do we love this boy?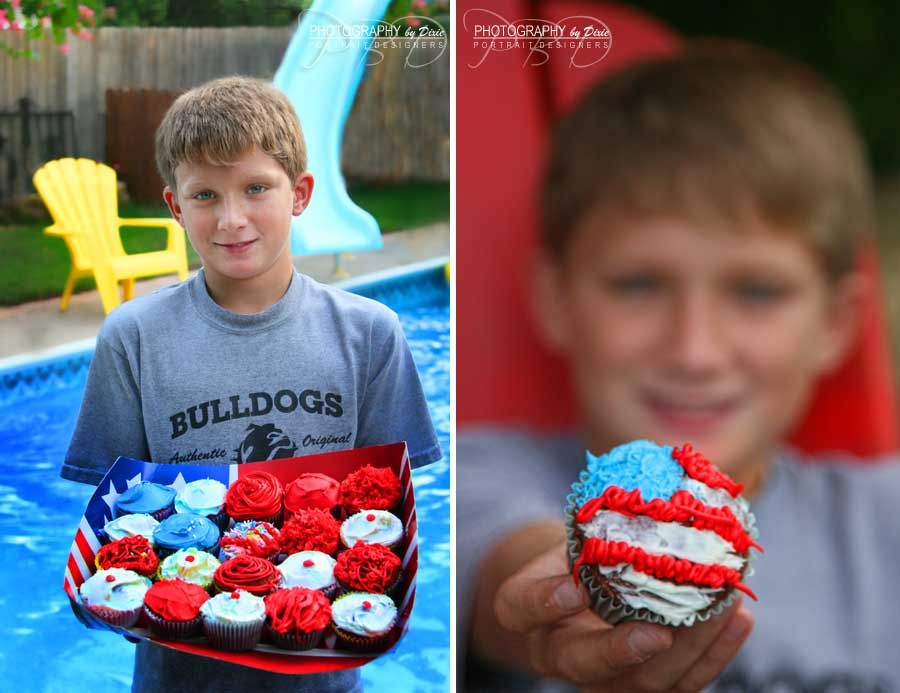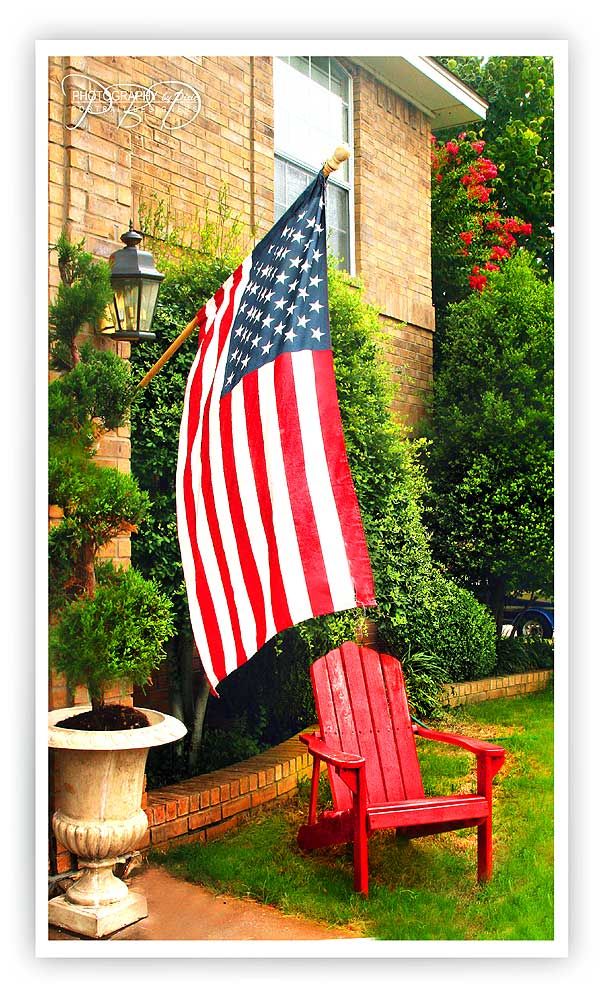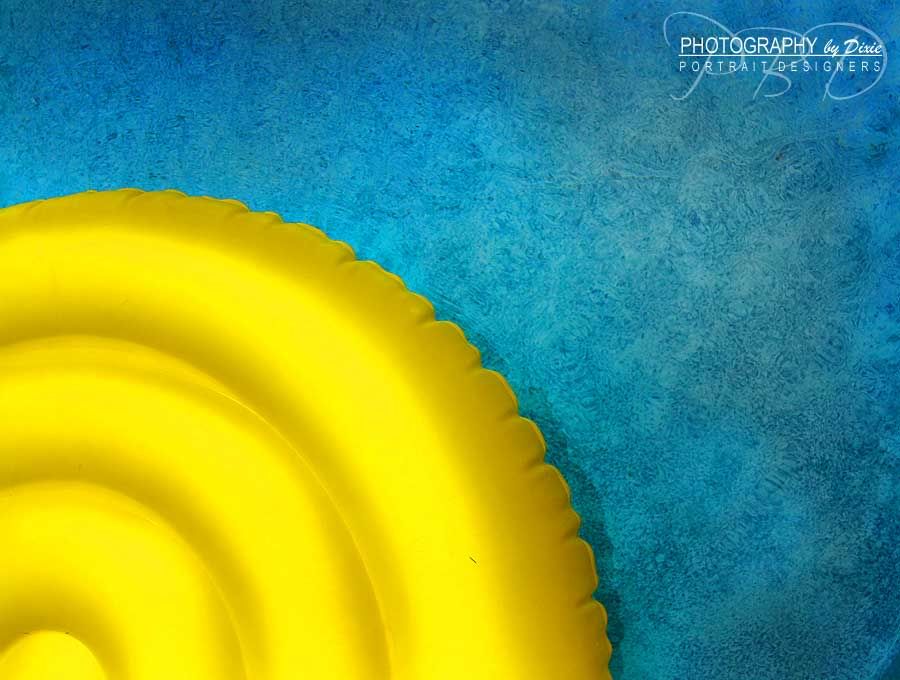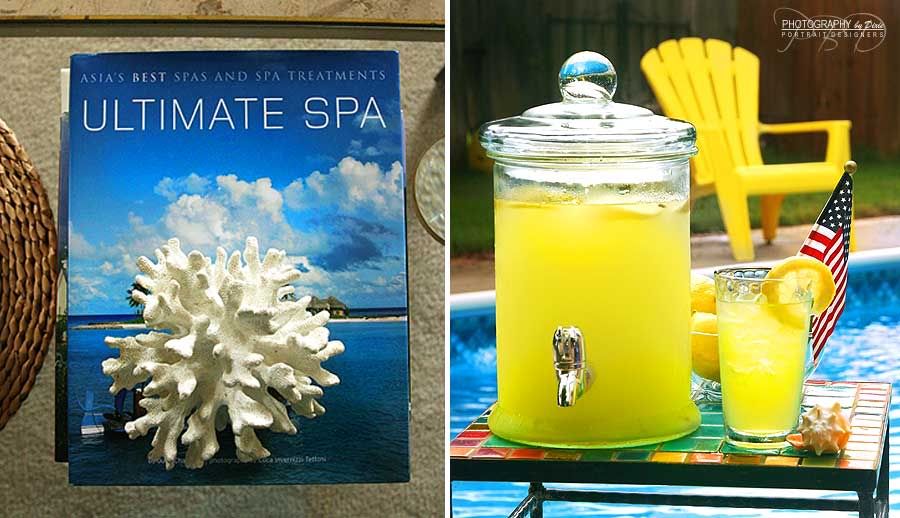 I shot these images today in our backyard. Even though its cloudy and raining off and on, we are not going to let that ruin our plans for this weekend. I hope you'll all go out to Freedom Fest at Sheppard Air Force base today and enjoy what they've thrown together. My friend Devin Williams will be singing too and Wade Bowen! Pics to come later.
In the meantime, I need one more glass of homemade Lemonaide! ENJOY and Be safe everyone!
Oh the Spa book came from Pier 1 imports, the beverage dispenser came from TARGET (Only $18.)
The weather turned out really pretty and the fireworks show was awesome! We went to freedom fest and had a great time, there were thousands of people there though! I shot these images from our front lawn. We have the best view of the fireworks display every year.