Yes Her eyes really are that blue!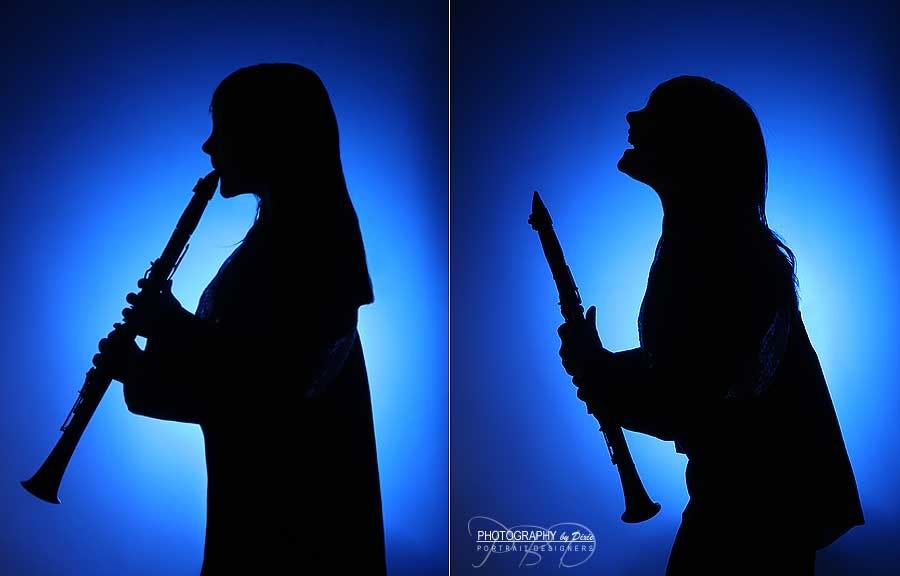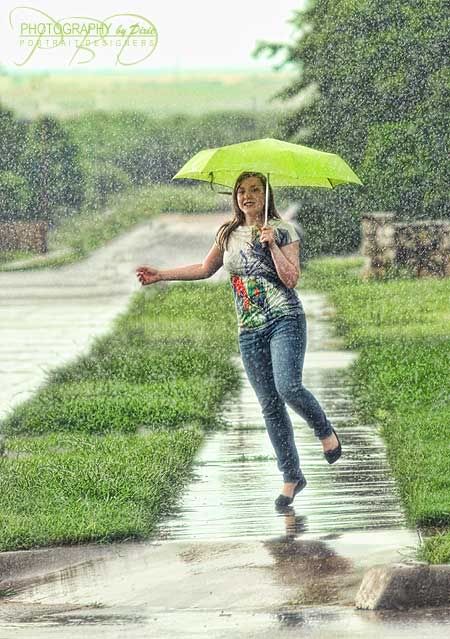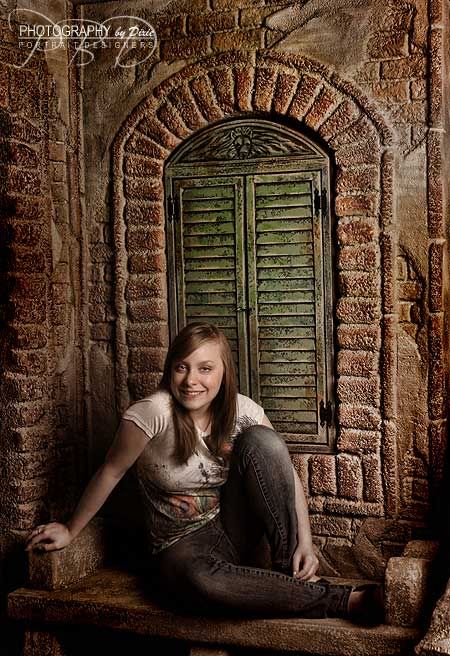 Courtney was so much fun! She made me laugh and laugh. Shes a hoot! And I made her laugh too. This girl is smart! I think she could be anything she wants to be. I tried to talk her into being a chef...But she made me guess what she wants to be when she grows up (

lol

!) and I guessed right! I said a musician in an orchestra!
She is a great girl, she came all the way from Grand

Prairie

! She is the Drum Major in her high school band and a great person. She has the prettiest crystal blue eyes! I mean they are seriously light blue! Thank you Courtney and Erin, it was a lot of fun! (They liked my impressions too, and I loved hers! If you

don't

know I can talk with a

British

accent, a redneck one (git 'er done!) and others. She has a perfect Scottish accent. We had a blast!