I first met Charity when she was a high school senior and then she did some modeling for a photographer friend of mine for a class we held. Shes such a sweetheart, so spunky, happy and energetic. She was voted one of the top 10 most beautiful women of Dallas by the readers of D magazine last year, but is so down to earth and sweet.
Shes an awesome personal trainer in Dallas and recently got engaged to Ryan! I had heard a lot about Ryan and was so excited to meet him!
He was a college football player and is originally from California, and hes got those California hunky good looks! Plus hes very sweet and wonderful with Charity. :-)
We had a great time shooting in the highland park area of Dallas where Charity lives. The best part was shooting on the balcony of Charitys building with the Dallas skyline in the background at night! I'm not afraid of heights but looking down gave me butterflies in my stomach! We got so many great images, I could post 100s, but heres just a few for now. Thanks Charity and Ryan, you guys are so awesome and I cant wait for your wedding!
<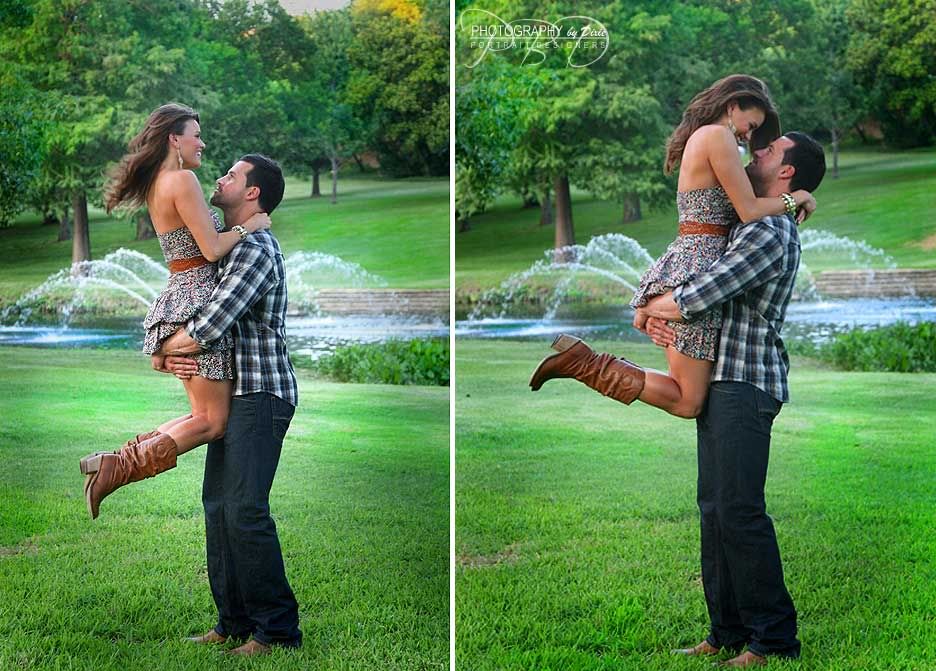 /span>