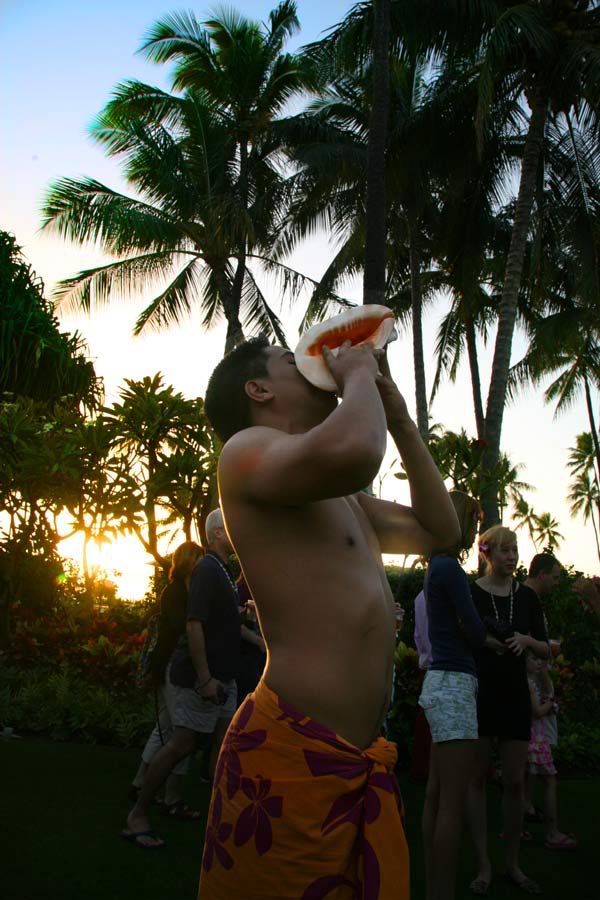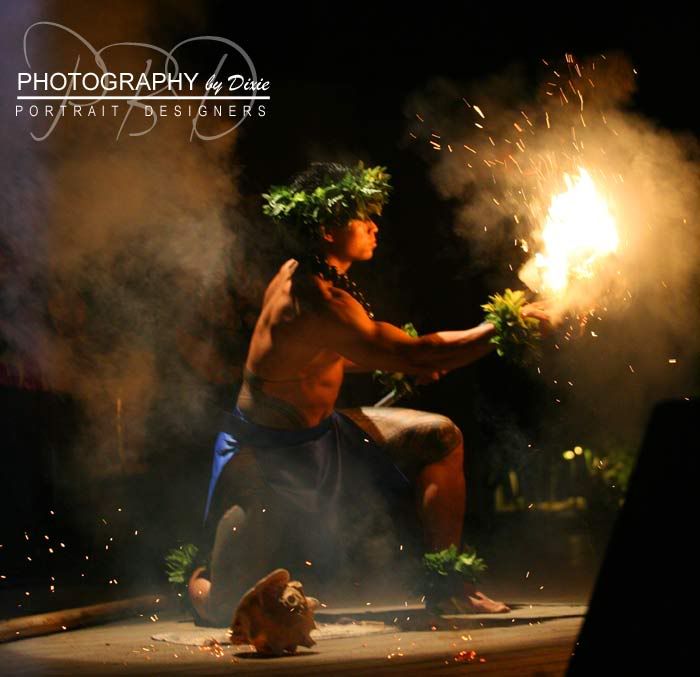 I'm so excited to be taking pictures today of the amazing Florist designer Debbies works of art at a beautiful estate today with my friend Dave Miyamoto. http://www.designsbyhemingway.com/
I hear shes a fabulous florist here in the Hawaiian islands!
Also I'm even more excited about the sunset wedding I will be shooting Saturday night here in Hawaii. Its been a great week, time sure files by fast here. My studio has been keeping in touch with me, instant messaging and cell phone and things are running smoothly there. Have a great weekend everyone.
Muhala!