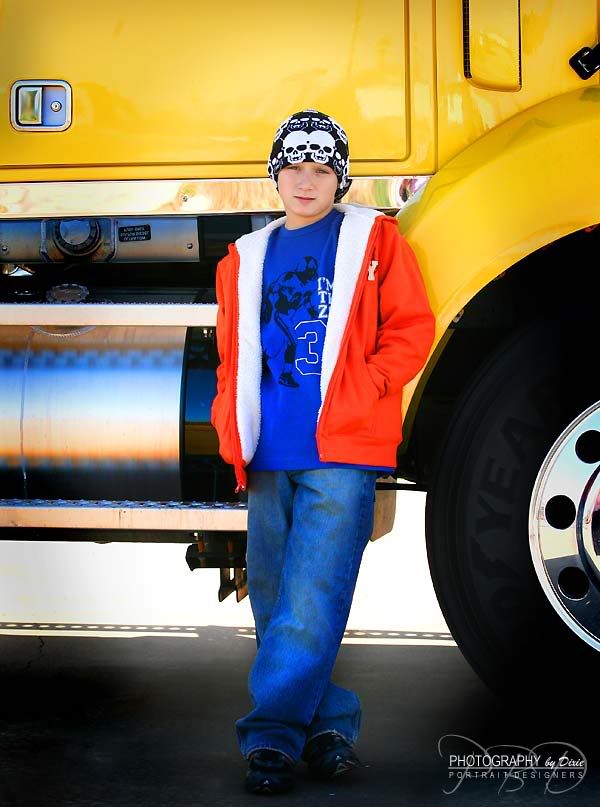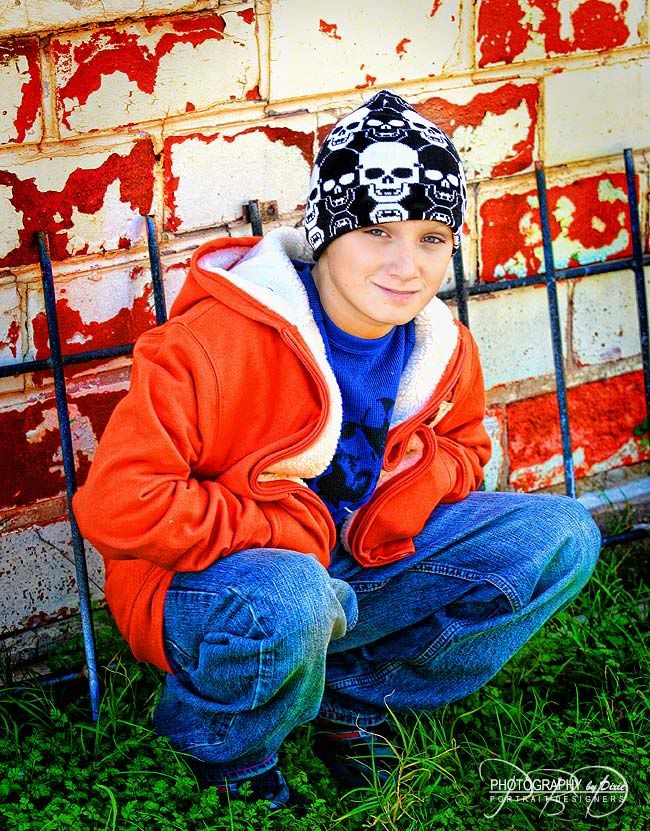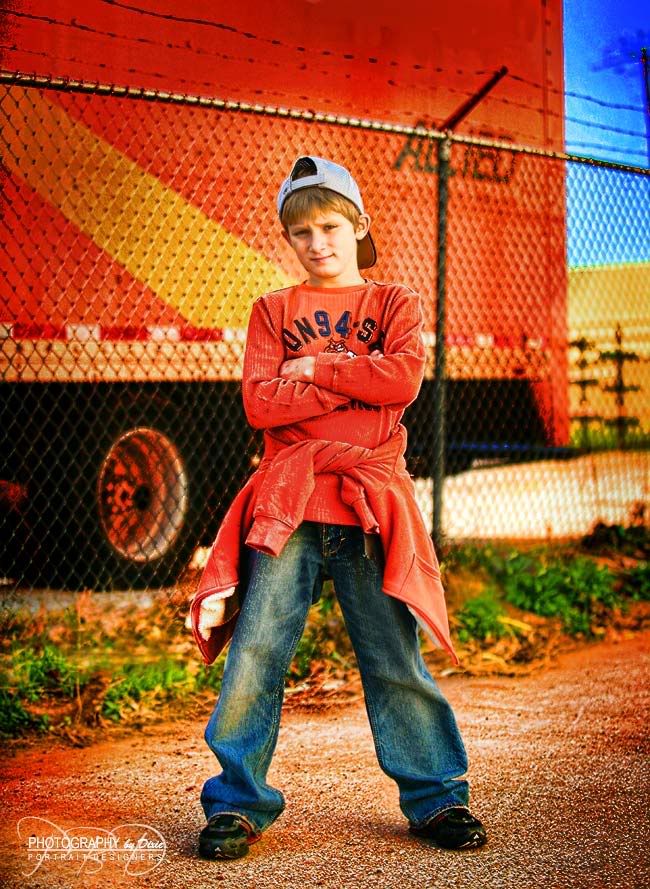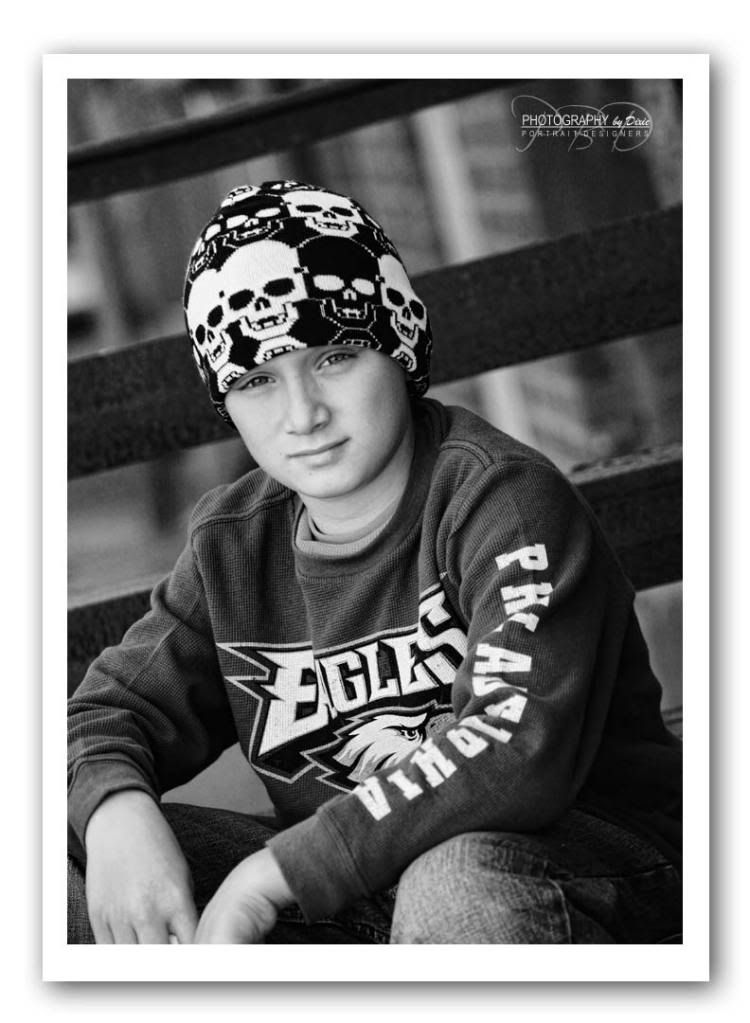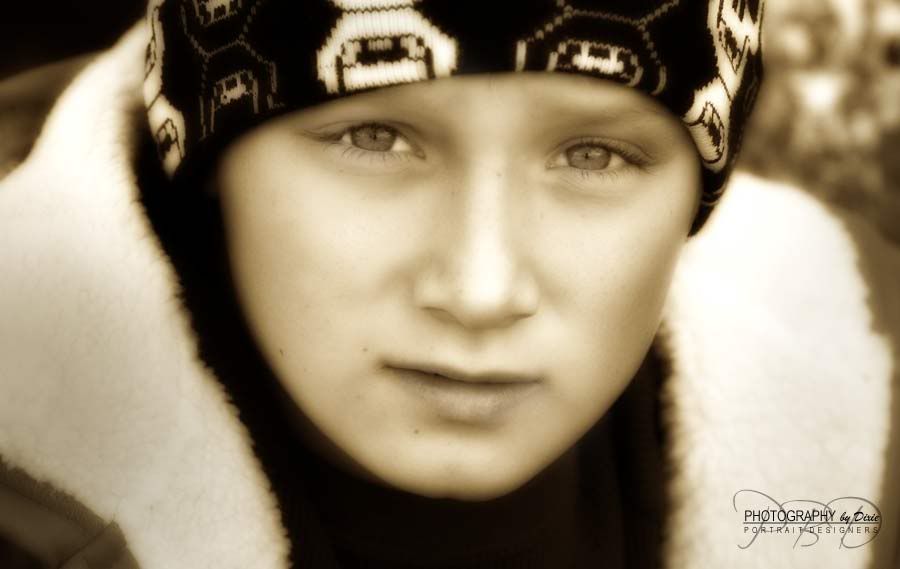 Our grandson Tristan is out of school and visiting us this week! We've had such a great time with him. We picked him up in Justin Friday after school and took him to the game in Mineral wells.
Ive had fun cooking for him and just getting some time with him. His little brother is still back home with his parents, so we've had some good one on one time with him. He lived here for a while last year and when his old friends heard he was here, they were all over here playing video games and having a sleepover.
He hasnt ever been to visit me, without one of his parents and its such a treat!
Tristan was almost born on my birthday, missed it by a few hours, so we are a lot alike. Now back to more fun (he calls me Grammy) Love that!