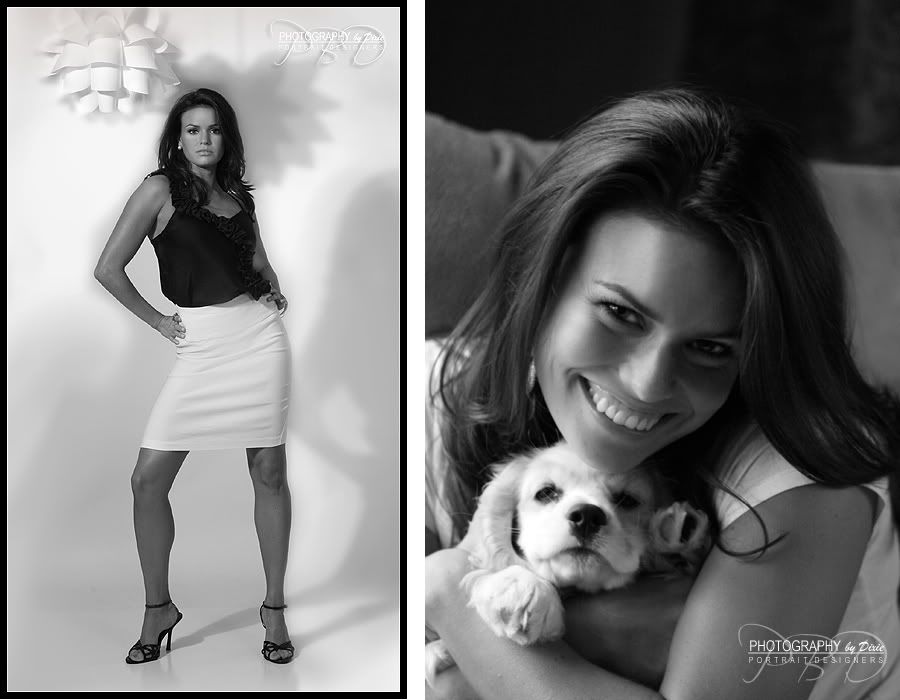 Today i got to spend some time with a special young lady, Charity! She is working on a new website and has a lot of irons in the fire right now and i was so excited to do some promo pics for her etc.
She is an awesome personal fitness trainer in Dallas and I hear knows how to work her clients into tip top shape! She is helping me get back into shape and I will post some before and after photos when I reach my goal!

(TO CONTACT ME FOR MODELING INF CALL ME AT (940) 761-5111 Texas, USA!)
Shes also up for to be one of Dallas
10 most beautiful women
in
D magazine
and I'm pretty sure she will make it!
Shes got those good looks like a young Cindy Crawford and is a natural in front of the camera! Thanks Charity and Eva, it was a lot of fun!