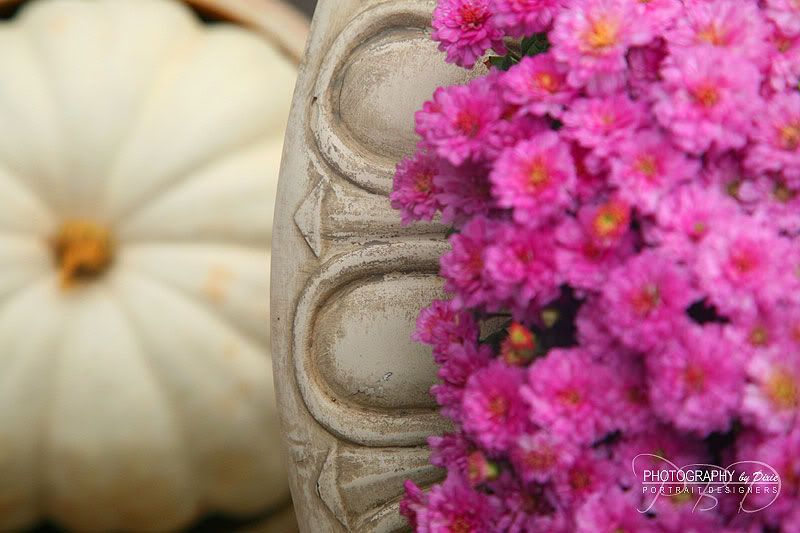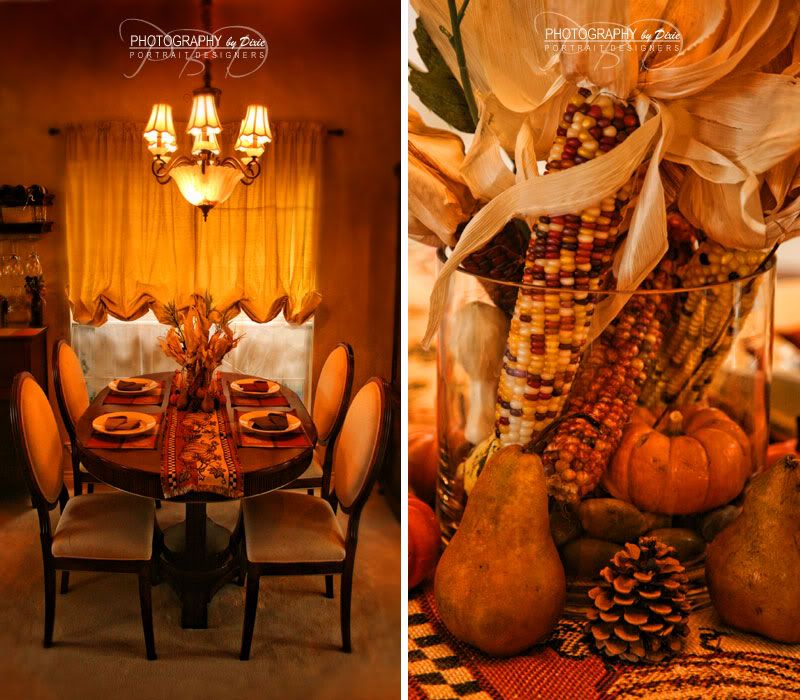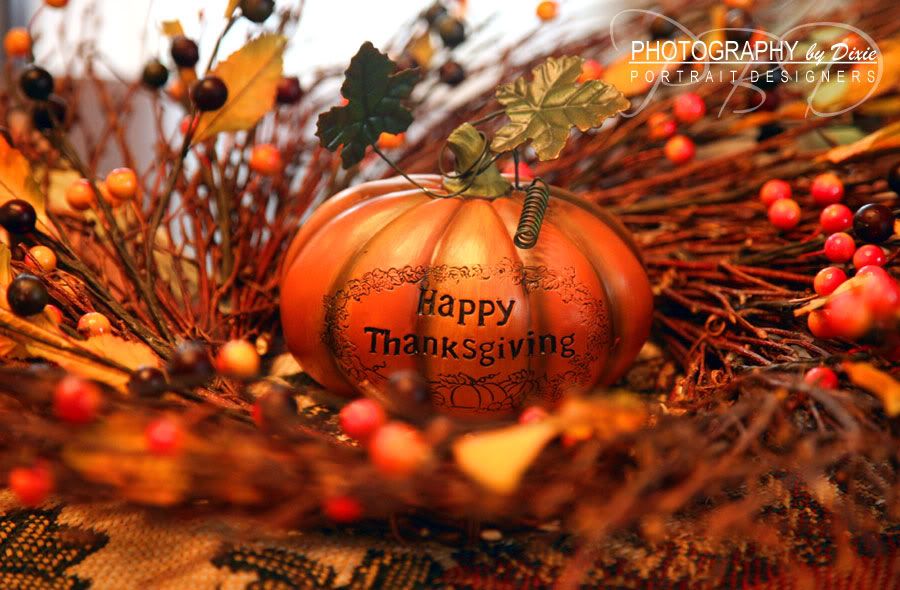 I love summer. I mean, I really love summer, but once the calendar says its fall, I go ahead and start to change out all our summer decor. To me fall means some bad things, like the end of going to the beach, the end of pool parties and the end of taking our boat out to the lake. But Fall also means good things, Having friends over for supper parties, evenings spent by the fireplace and the crisp smell of firewood burning and crackling. Making my families favorite white chili and the aroma of cloves and cumin wafting throughout the house. Going to grandmas for Thanksgiving (our tradition for 15 years now) and walking my dog in the early morning, bundled up in my new cozy sweat pants and breathing in the cool brisk air. And of Course Friday night football games bundled up with my sweetie under the blanket watching our son make tackle after tackle and your cheeks get so cold you almost cant feel them! (I love that! but then I have Chubby Cheeks! lol)

It also means that Christmas is around the corner!
I am excited to have my 2

grandsons

visit soon and to see

their

faces when they see all the Fall and Halloween decor Ive put up. My mother made some good Fall memories for our family and I love to do the same. When you visit the studio, you'll smell

Apple c

lider

in the air, and see all the Fall Harvest decorations, along with giant fall portraits of families over the years.


Wont you take the time to schedule a Fall Family portrait for your family this year?
It is one of

the

best times to get together. We wont be open Thanksgiving Day but will

accommodate

appts

the day before and after for you who have kids home from college.
It's truly the time of year, when we gather to give Thanksgiving for all that we've been blessed with. To thank our heavenly father for the bounty of friendships, family and gifts hes bestowed upon us.
And if you can Name my DOG, the one pictured above, you will get half off your session fee!!! (On Location session fees are $50.00 regularaly, but only $25.00 for our fall special, so if you know her name, you'll save $12.50. Email me here PDixie@sw.rr.com IF you dont know her name, but know what her Breed is, then Ill give you 4 free billfold size portraits. !