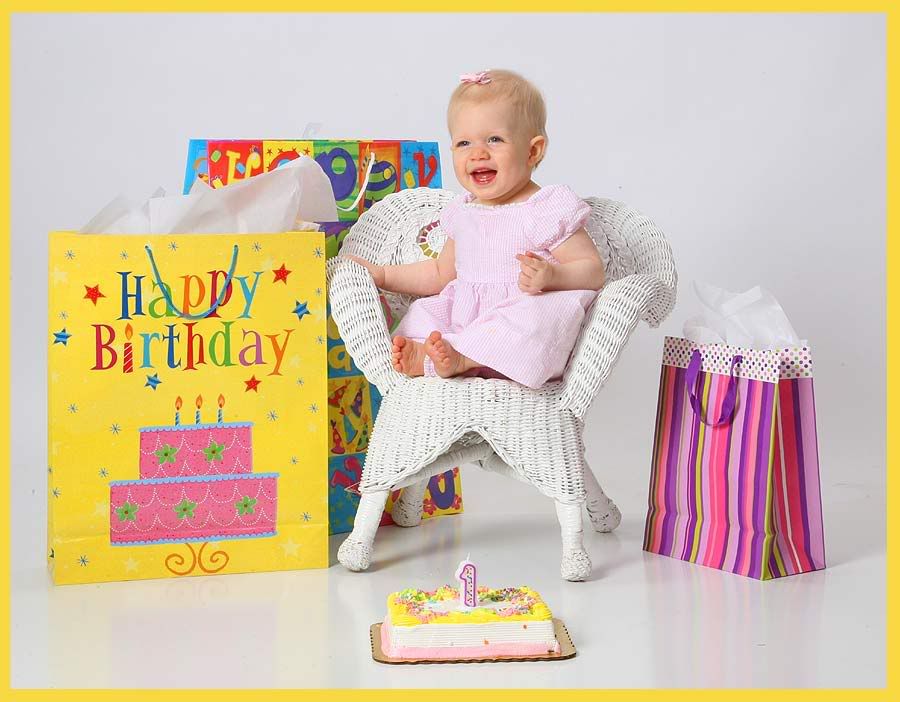 Just look at beautiful Holland! Shes one now and so adorable!

I'm

working on her first year album and its so cute! It was so great to document her first year and see her grow every month.

I'm

actually sad now that shes one, but her mom said she'll still come in for family portraits and special things.

Words cant express how much Ive enjoyed getting to know this

family

, they are super people and Its been a joy. Thanks Leah and Kirk, I hope to see you soon and thanks again for the memories!