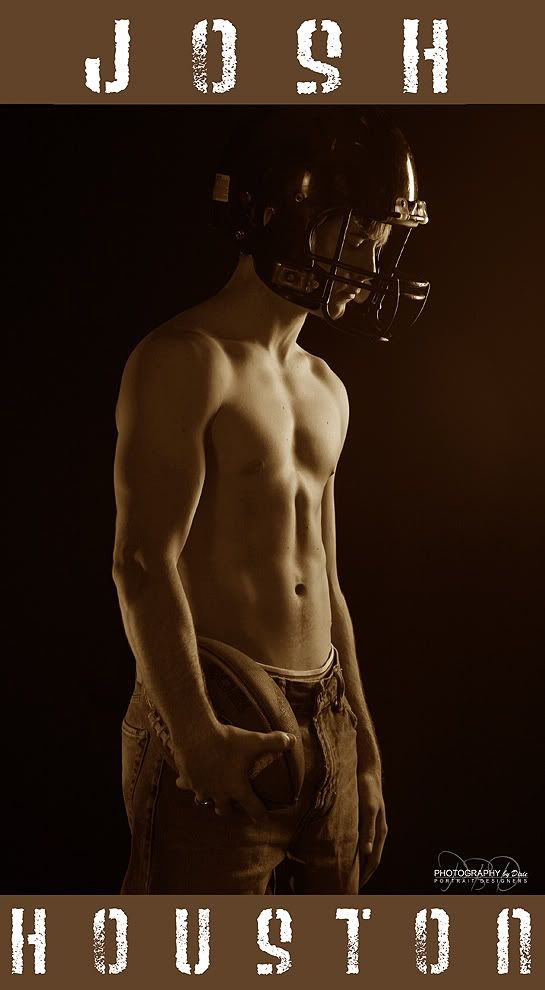 Today I got to photograph Josh! Josh is the son of one of our employees (GINA) and hes a nice guy. Hes got this calm demeanor and he sort of just calms you down too, just because hes so laid back. I had a stressful day today and he was just sitting there chilling out with a smile on his face. Its been fun watching him grow up. Hes a nice guy and I had this idea for a portrait of him since his mother asked me to take his Senior Portraits. Hes naturally athletic and he plays football and can

Rollerblade

on the skateboard ramps like no one you've ever seen! And walk on his hands too! Hes got a sweet smile and take a gander at those ABS! WHOA! Thanks Josh and Gina for letting me have the

PRIVILEGE

of taking his Senior Portraits!