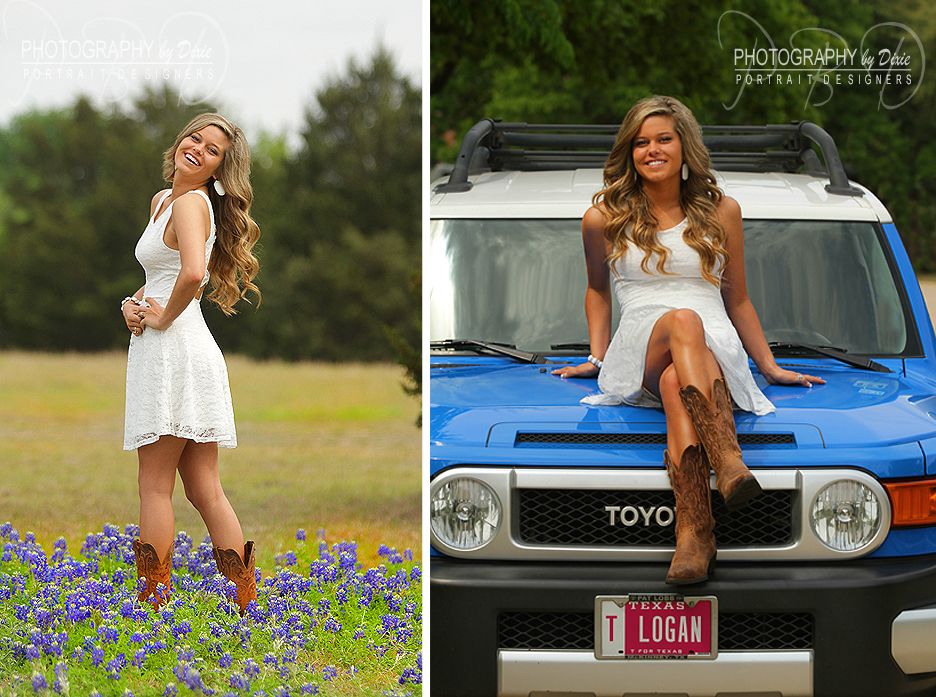 This is Lovely LOGAN! of Flower Mound, Texas. She never took one bad photo!
I wish I could show all of them, they all turned out so well! We went to several locations in the Plano, Flower Mound Lewisville, Dallas area.
Thank you Logan and Cindy!
So another note, since we bought a lake house down near Houston,
I have cut way back on my photography, Im still doing it, just not as much, because of all the painting, having 2 bathrooms remodeled, decorating , etc.
I have to say Im really loving it. Now its Spring and all the roses are blooming and everything greened up so quickly. Its paradise here. It truly is! Ive spent a lot of time on the road driving back and forth to Wichita Falls and here, its a 6 hour drive and not my favorite thing to do! But I love my clients and cant say NO TO THEM!
So... If you're checking the blog often and not seeing anything happeneing, then I apologize! Its spring and Ive been photographing a few Seniors, Brides and even flying to Oklahoma City this weekend for
a beautiful Bridal portrait. SUPER EXCITED ABOUT IT!
Ill be back soon, thanks for your patience!
My email has changed and Im not sure if my links are working to it yet.
Its pdixie11@gmail.com Im also on FACEBOOK under DIXIE DOBBINS and
the studio line is the same! Its (940) 761-5111.
I dont give out my cell, but if you email me , then i often will share it.
Thanks again to Logan and her mom CINDY. Im just dying editing all these beautiful photos. Just
breathtaking!