Since our son is heading off for college in just a week. I had promised that I would take him on a trip. Just the two of us. His dad stayed home with the Dog. lol So, he and I went to the CBS Studios at Television City, Hollywood! We had tickets to the "PRICE IS RIGHT"!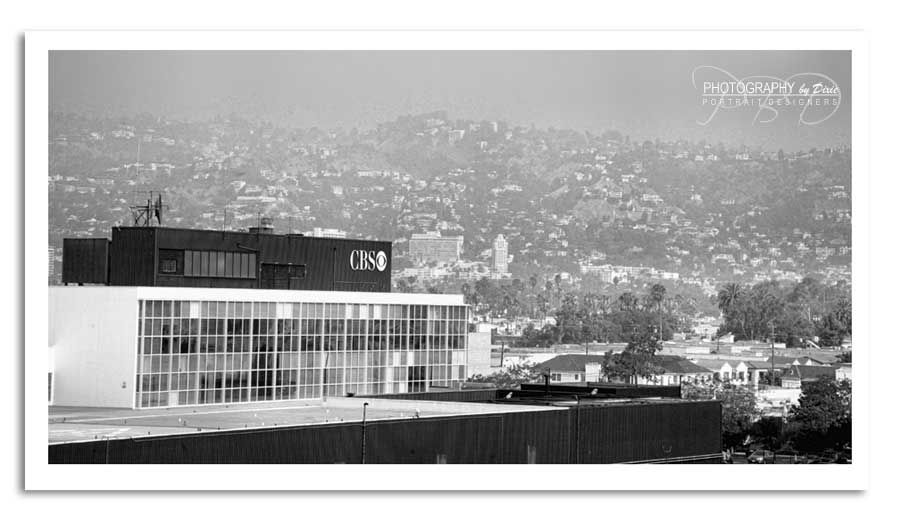 We had VIP Tickets, just he and I got be in a special group of only 13 people. We got in quickly! It was 7:30 am on Tuesday. Im not supposed to say how we got them, or about what happened until it airs November 10th. (our sons birthday!) They tape 90 days before the shows actually air. But I will tell you that we didnt win, but our friend did and we got to be on stage with him! They took away our cell phones, and wouldnt allow any cameras on the LOT and swore our friend and us to secrecy. It was AMAZING! Drew Carey was so polite and has got quite a handshake.!
Heres a Photo the show took of us that we were allowed to have!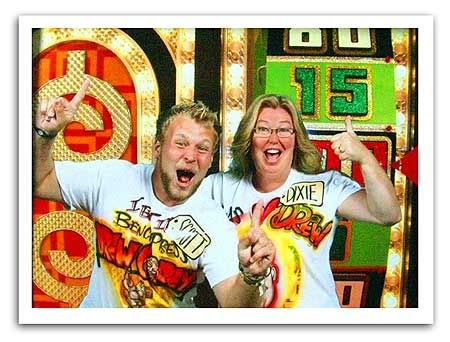 And we went to the famous place Called PINKS for HOT DOGS. It was fun to see all the movie stars and celebrities pictures on the walls. Its Def a Popular lunch place! Jay Leno, Ellen Degeneris, Tom Hanks, Adam Sandler, etc. etc. etc. !


And then we drove over to SANTA MONICA!!!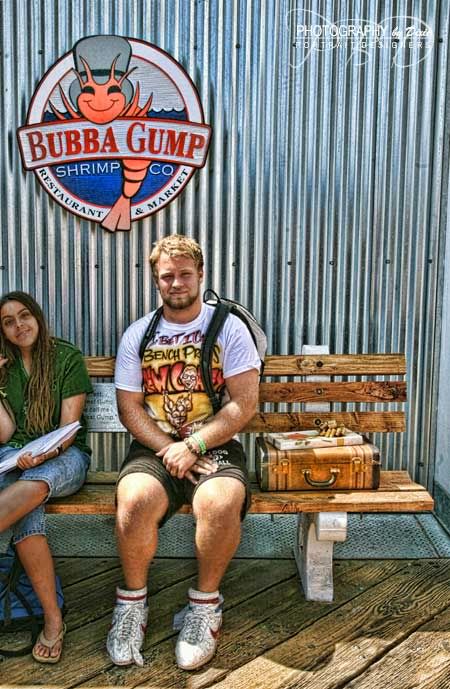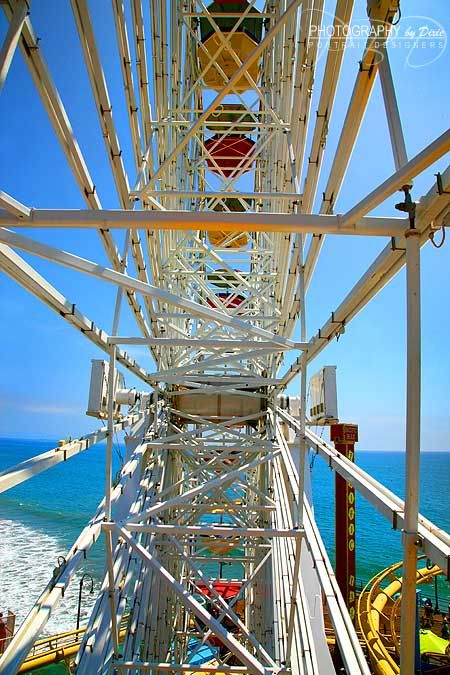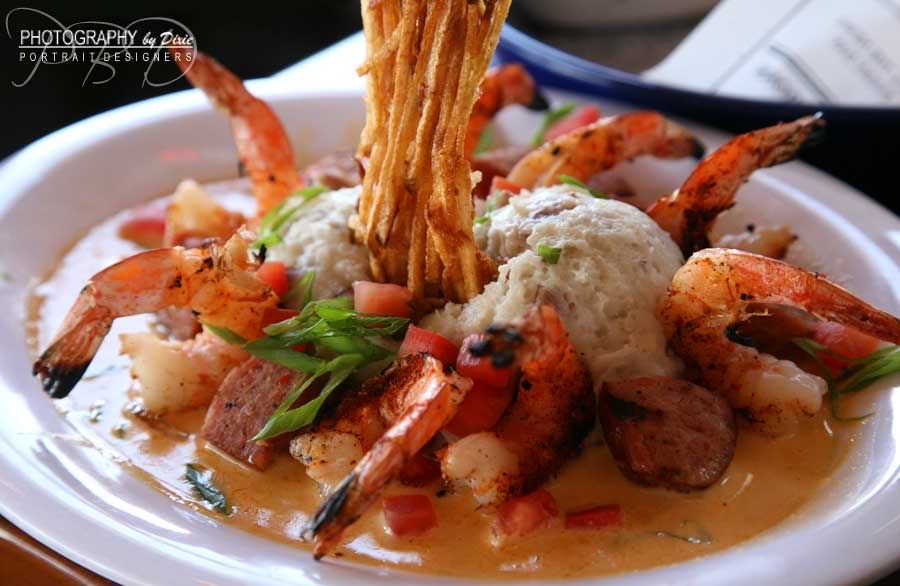 and I got to meet a TOM CRUISE LOOK ALIKE. The resemblance was uncanny! And when he smiled he looked even more like him! Amazing!!!