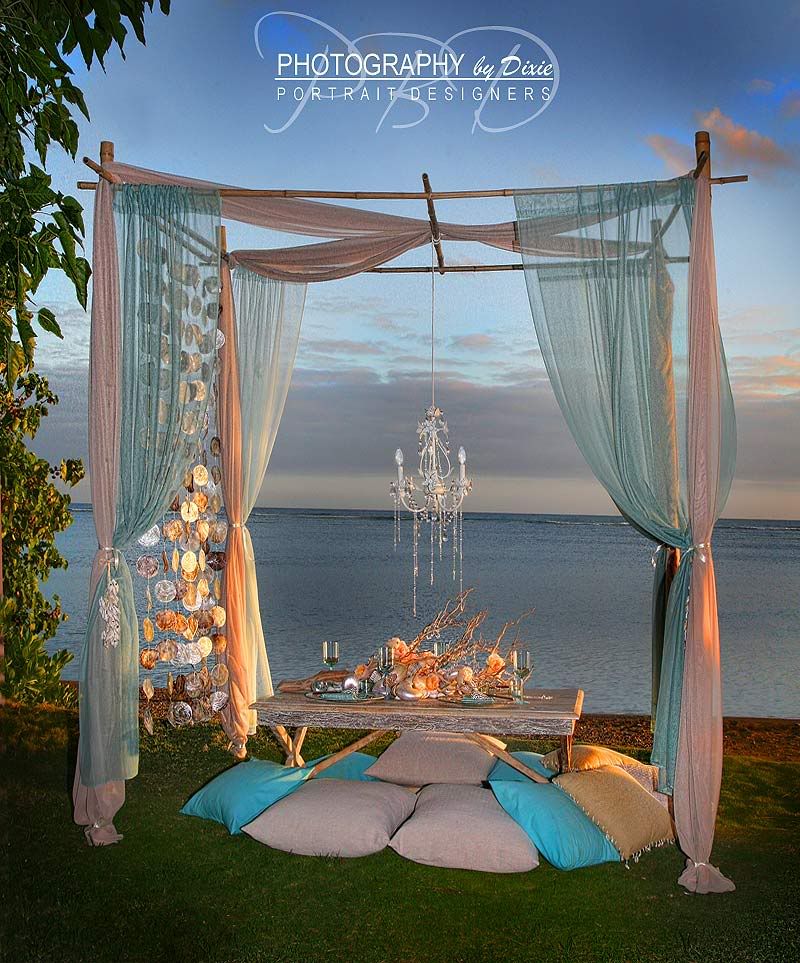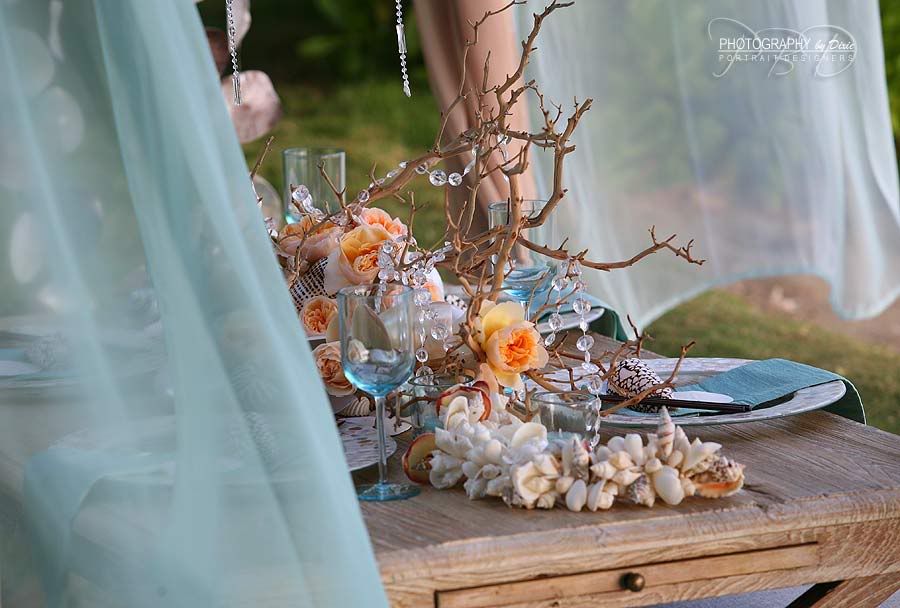 I shot these images with the amazing Dave Miymoto in Oahu last year for a magazine in hawaii. It was the creations of Debbie Heming! She is incredible! I had told our son I was going to take him to either Hawaii or California this summer before classes being in the Fall at TEXAS A&M in College Station. I bought him a surfboard recently and am leaning more towards OAHU! Mostly so he can meet Dave and his wife Michelle and also because Hawaii is just calling me. I love California and I know he and I will have a lot of fun there too, but Hawaii is just so much more beautiful.

They have a wonderful hotel there for Military personell which is so affordable and right on WAIKII BEACH, that we stayed at before. and my husband is a Pilot with UNITED AIRLINES so we can fly free! (space A)
So.... He told me to choose so Im going to flip a coin with him today after we both get off work and see which one it will be. He made mostly As his whole school career, was in AP Classes and never once got into any kind of trouble, so he def deserves a great trip! Heads California and Tails- OAHU. We will see.... (Secretly crossing fingers for OAHU) lol!