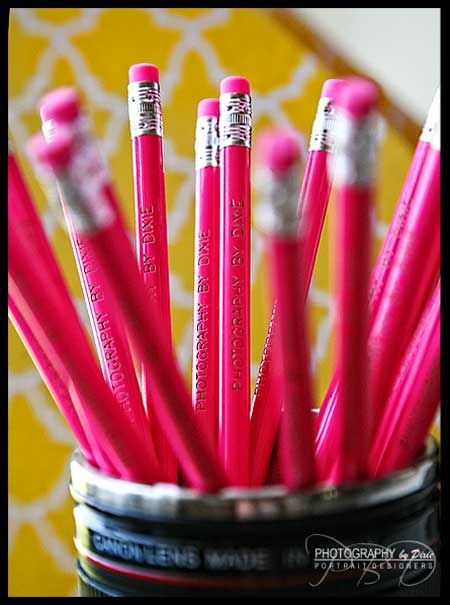 Things have just been so hectic around here with easter, and seniors and all that goes along with that! I promise to blog more soon! Hope you are all enjoying the cooler weather. Praise the Lord we finally got some rain Saturday night here in the Falls.
Just wanted to remind you guys, its not too late to get Senior Pictures done, in fact Im shooting my sons this week! We have the most amazing graduation announcements as well, Ill be showing you guys some soon!
If you need me just send an email, the studio is closed on mondays to Pdixie@sw.rr.com or leave a message and we'll be in the studio on Tuesday.
Hope you get to enjoy this gorgeous weather! Hard to believe April is almost gone!