Here's an update on our daughters home. As you might not know, they moved here back in August with their two boys and got an adorable little cottage here in Wichita County. Its got 3 bedrooms and one bath and its a cute starter home with a big yard and big pecan and sycamore trees. My daughter has two boys, and she is a stay at home mom. Her husband works in a factory here in town and they are on a very tight budget. So me being the Bargain shopping mom I am, have been having a blast helping them to decorate their home in a fun thrift store, flea market Vintage style!
Here's some of the fantastic finds we've come across.
If you have any questions about how you can get the great deals click on the title of the post here called "MY DAUGHTERS VINTAGE HOME UPDATE" and leave me a comment. Ill be happy to answer you. My goal was to decorate their home as inexpensively as possible, yet still showing their personalities and making it a colorful and fun home for all 4 of them!
Ive altered these images in photo shop to give them a fun vintage tone, the colors are the actual colors but retro fun color shifting. If you want to see the true full living colors just ask and ill post them too! Its a happy small home full of color and lots of love!
Thanks for looking!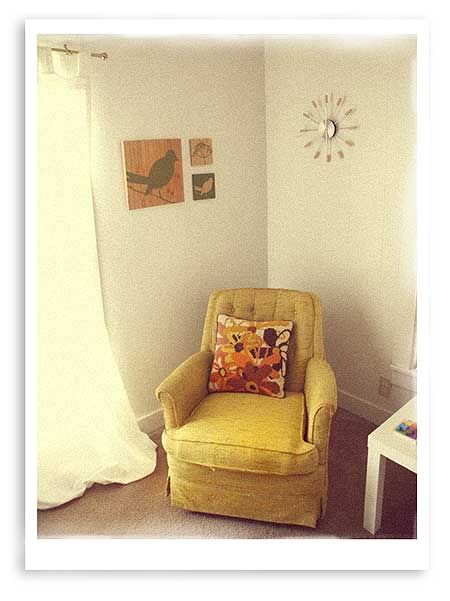 A lot of the furniture is from GOODWILL, or the Salvation Army stores here in town. They are a treasure trove of good deals. They are usually clean and in great shape! I got her sofa for only $49.!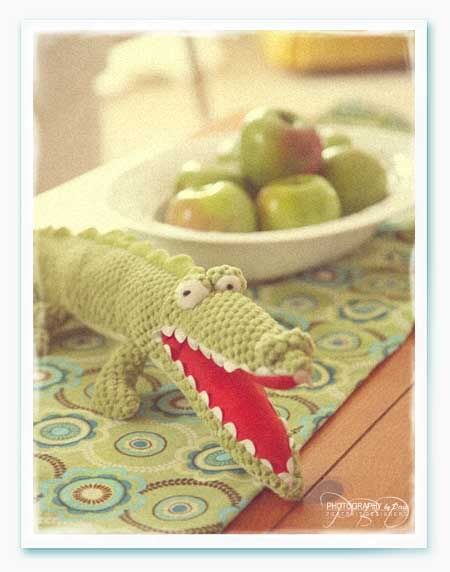 The table was a gift from one of their nice neighbors and the chairs came from TARGET. I love these chairs! The Painting is of New York City, Times Square and came fro
m ROSS.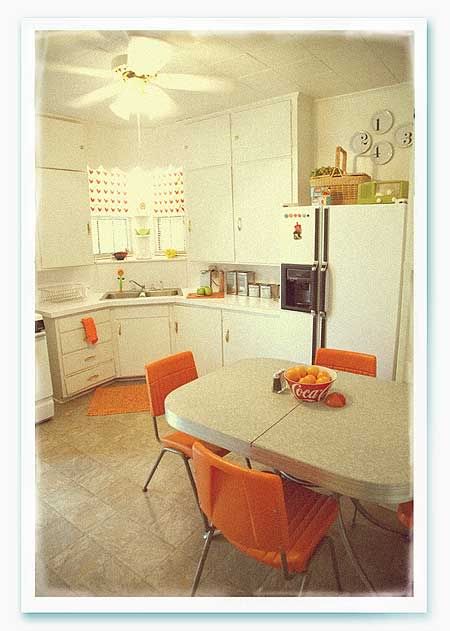 I found the awesome "CRACKED ICE" 50s dinning table at the GOodwill store for only $35.00. I almost died when i saw it! The chairs are from a huge Vintage Flea Market in Dallas at Markethall. I bargained with the lady and got all 4 for only $45.00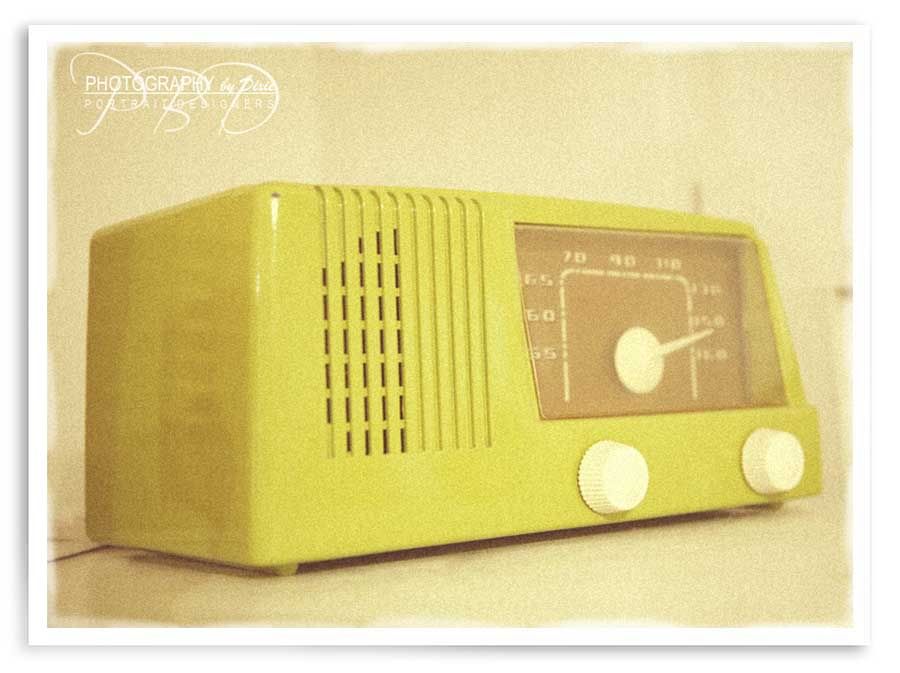 This is a real radio from the 1950s. It has "TUNERS" so it takes a few minutes to warm up. But once it does warm up it plays fantastic. This is my favorite thing in their home. I got it in Dallas at a Vintage Flea Market Radio dealers. Oh the stories this radio could tell?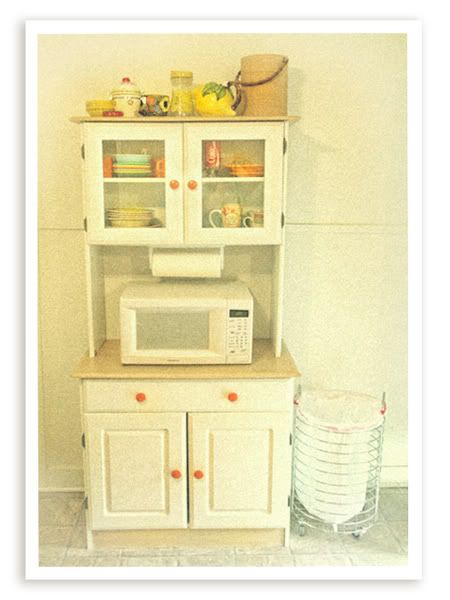 I got this small hutch from Craiglist from a neighbor behind me! The dishes in it are mostly FIESTA WARE, from Ebay. The finds on top are from local thrift stores in town downtown off Scott street. Each one is a treasure!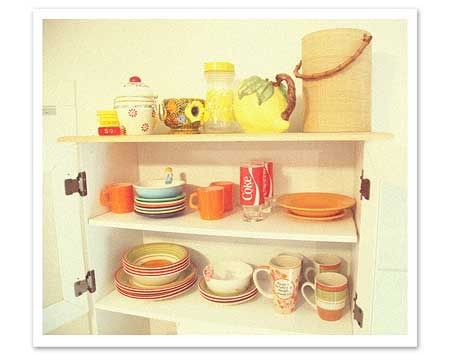 The canisters are from the downtown antique store across from the Wichita Theatre. and the Mixer is from a great antique store in DENTON.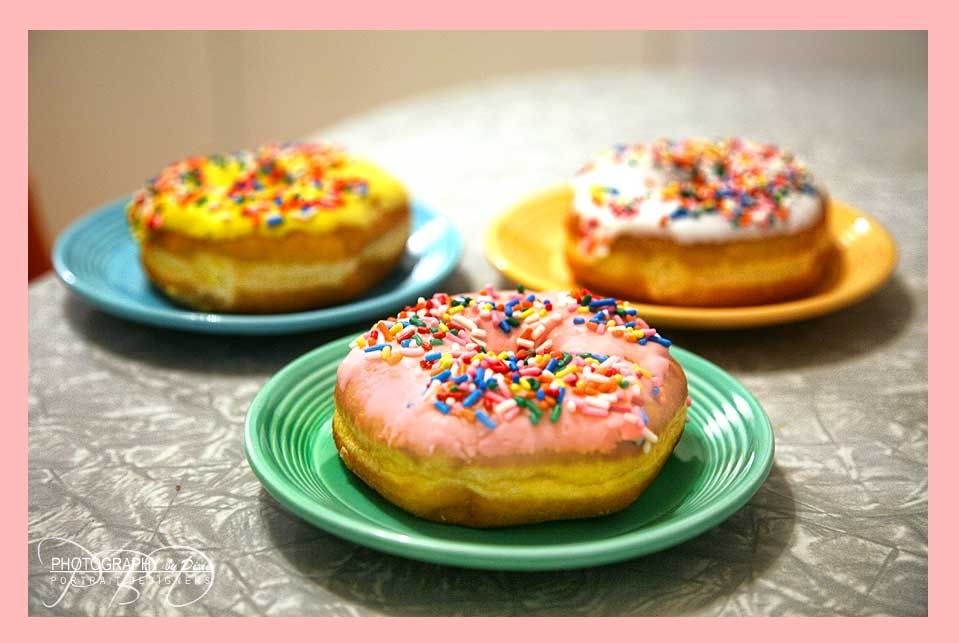 I had to take this shot my daughter and I had doughnuts the other morning and i think they look so cute on her vintage FIESTWARE plates.
Im working on thier bedroom her boys bedrooms too Pics to come of those rooms soon!