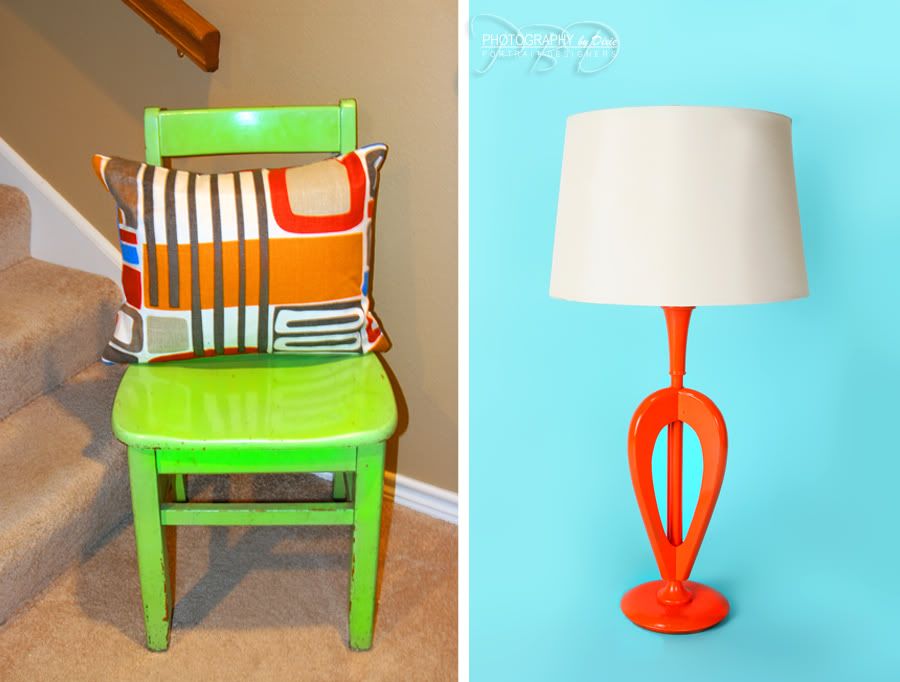 So the decorating on my daughters home is continuing! I was in Dallas the past 4 days and I found this adorable pillow at IKEA! Its so 70s and fits the color scheme so i had to get it. Remember that ugly lamp from the Salvation Army a few weeks back? Well i finally got it painted. It took forever to sand and I got some bad paint the first time, which ran and clotted up. so i had to resand and paint. I had to paint it Orange to go with the Burkburnett Bulldogs color scheme her son plays football for too!
We are decoraing the shades.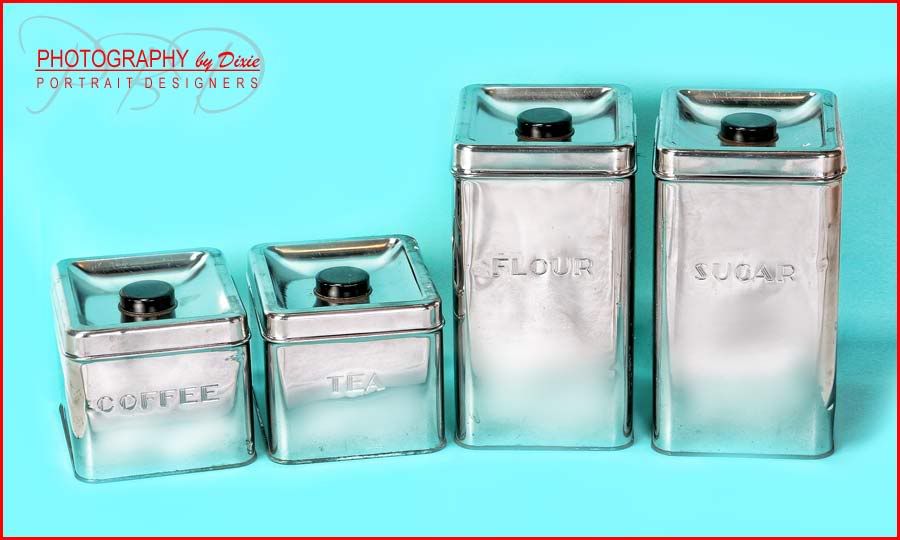 I got these canisters last week (vintage from the 50s!) with no rust and in great shape from a downtown store. $15.
I got some other goodies too! Honestly I am so glad that Ikea has a restaurant/cafeteria inside because I can spend 10 hours in there. I go in when its morning and when I come out its dark! Happens every time... Oh well, maybe there is a 12-step program for them. Lol! Sorry Im behind on blogging, its just been so crazy. Ill post shoots and more pics soon!
Lamp -Salvation Army Thrift Store
Lamp shade Target
Pillow- IKEA, Frisco TX
Canisters, Antique store downtown across from the Wichita Theatre.
Green Chair, Thrift Store, forgot the name of it now!