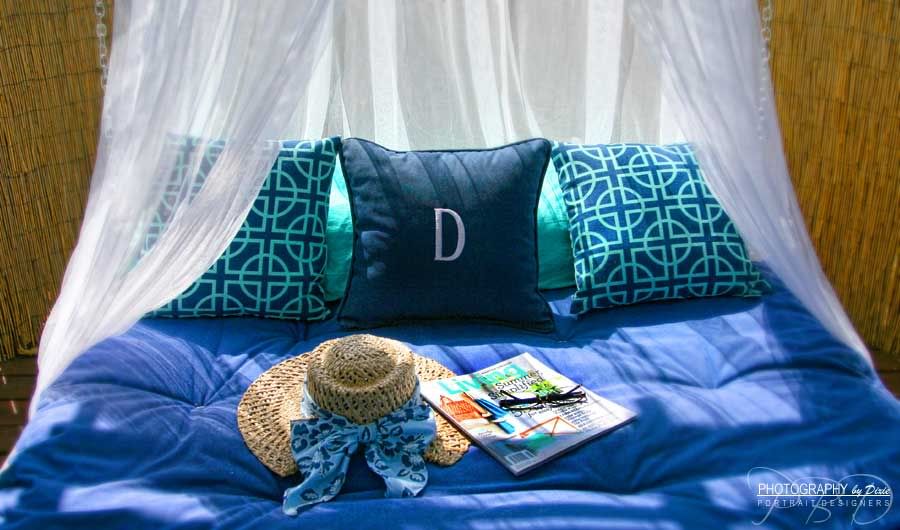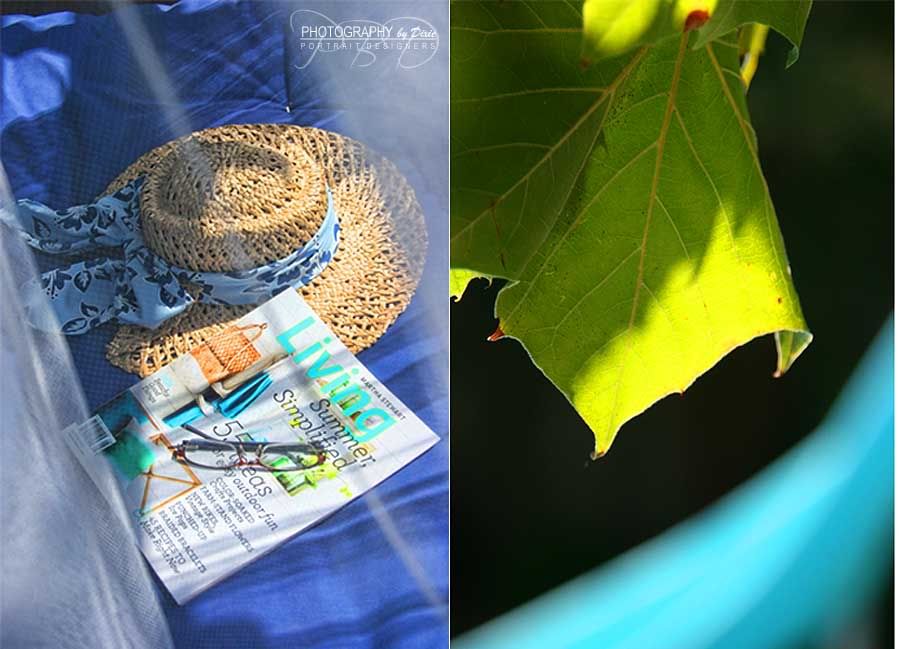 I picked up the Hat in Honolulu earlier this year.Its my favorite hat now!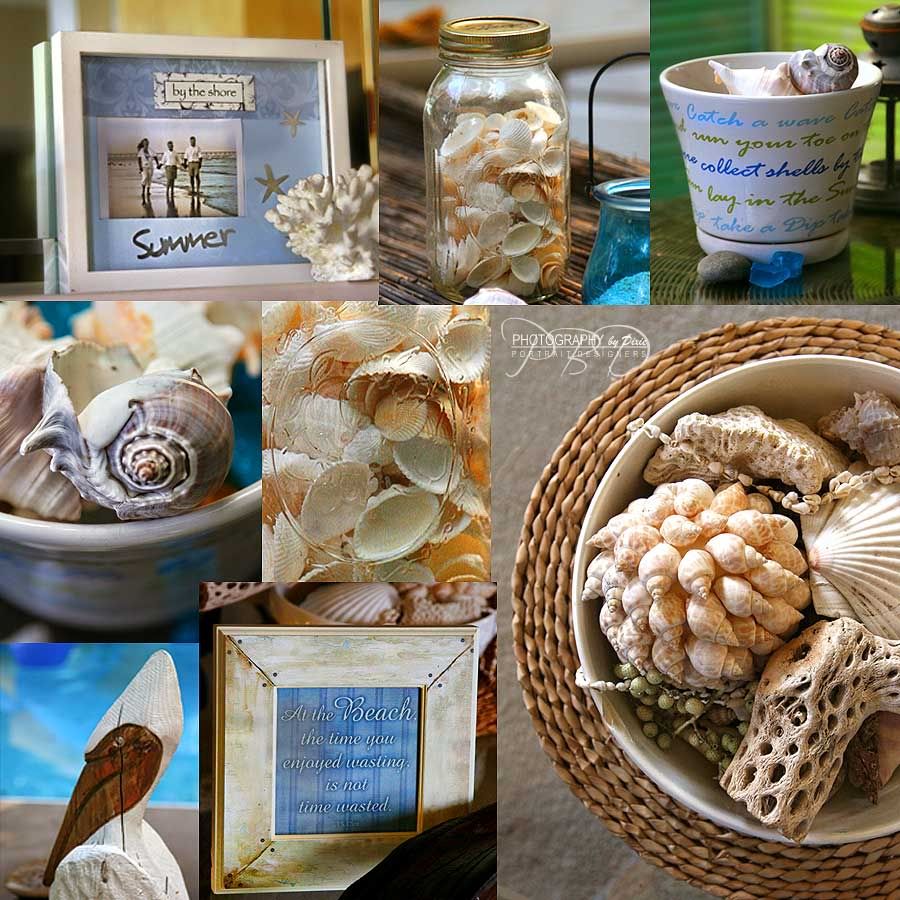 This has been quite a summer. Lots of visitors, lots of trips, lots of work and the grandsons have been here a lot. I just wanted to shoot a few items around our home and yard that I love. So when Jack Frost shows up, and its cold and the winds are blowing.. and the snow and ice are on the ground, I can have this little blog to go back to and warm up with and remember the joys of summer.
Hope you make the best of whats left of it!
And Happy Birthday to my friend Cyndie. We met in Jr. High and have been friends for 32 years! I love you Siss'r! To find out how I made my outdoor lounger cabana just shoot me an email. pdixie@sw.rr.com
I just had to throw in this shot, its our grandson down in the Hill country (near Fredericksburg swinging out of a tree at the Guadalupe River) Aint he cute?!