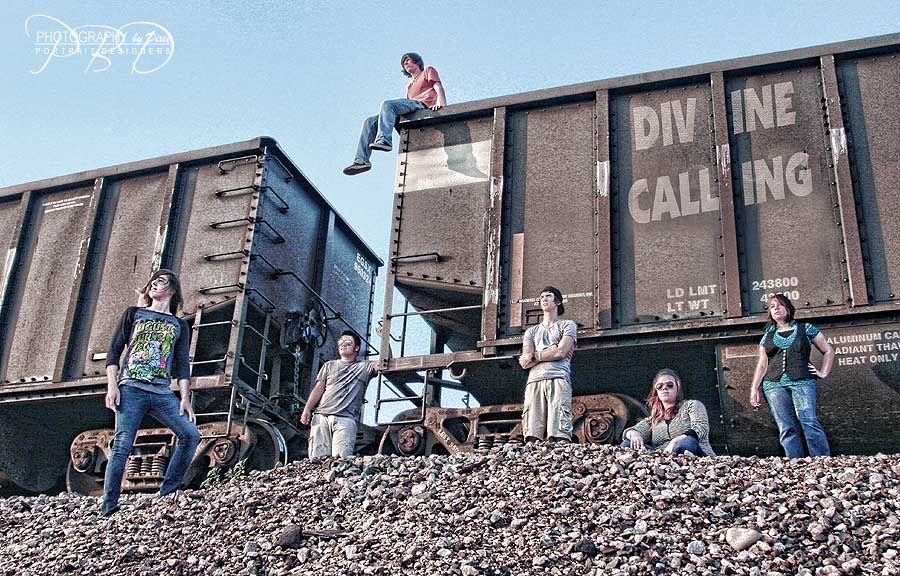 Wow today I got to photograph the most awesome band! Its the Christian Band called "DIVINE CALLING". These guys are good! Wow, what a voice Lead singer Amber and Hannah have! These guys are fun and amazing too. Im going to have to start helping them to get booked around town more! They are super talented! Guitarist Ruben and his mom chose me for this job and I so appreciated it!
Heres a few of my favs. Thanks Ruben, Eric, Hunter, Amber, Hannah & Kelby!
Lead Singer AMBER
, she can belt them out!