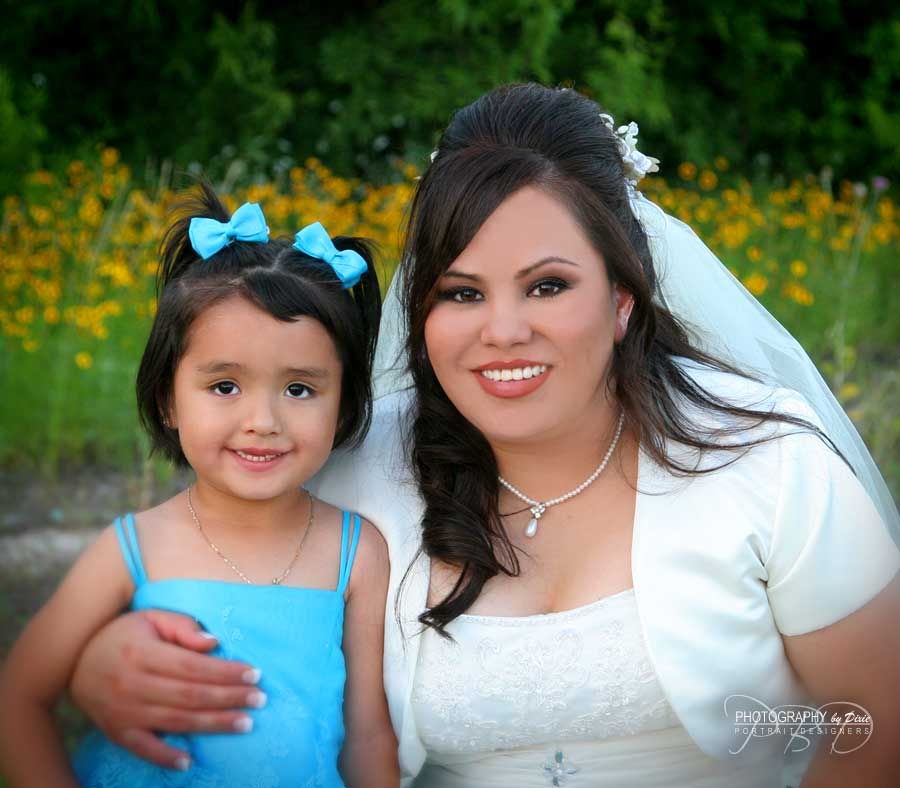 Hello Yall! I hope that you had a good Memorial Day weekend. Don't forget to honor those who have sacrificed and continue to sacrifice for us to live free in the USA.

Saturday was a busy day with Graduation's and I attended a wedding. You may remember that I am always bragging on my terrific housekeeper!? She only comes 2 days a month but I appreciate her so very much and its nice to have the help. She has some days available to take a new client, let me know if you do.! Send me an email to Pdixie@sw.rr.com She does a great job and is 100% trustworthy!
She has an assistant she brings with her sometimes to help her and her name is Patty. I was really honored when Patty asked me to photograph her wedding!
I don't usually publish weddings on my blog but I do those of people who I am close to or who are special in some way to me personally. So here's a few images from her wedding. Congrats Patty and Vicente!