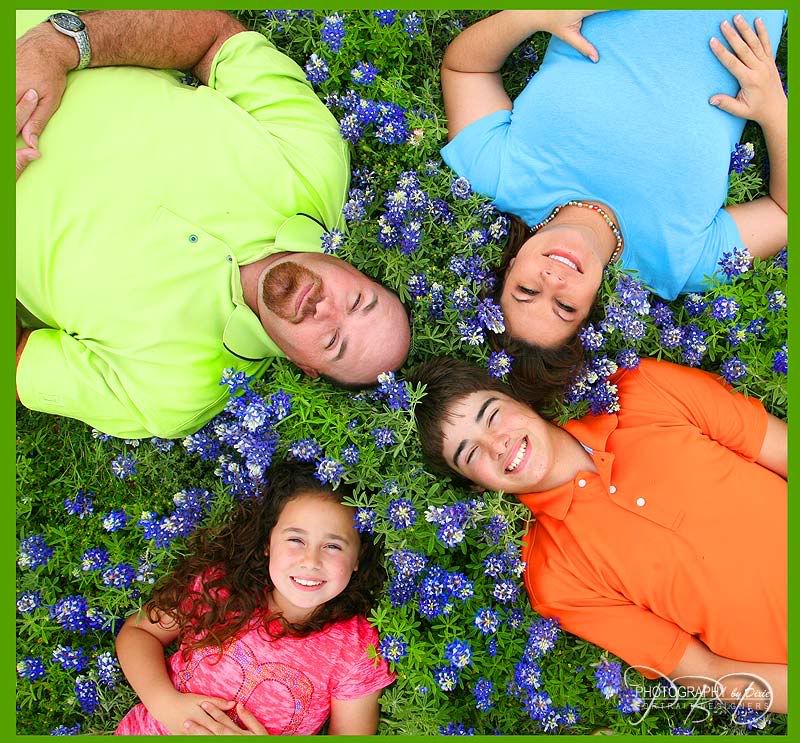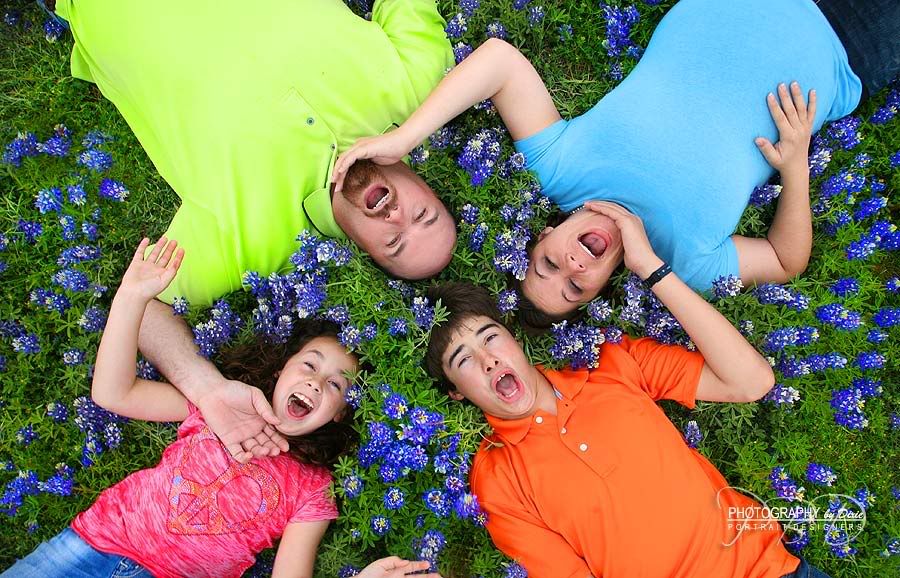 I first met Monique a long long time ago when I photographed her wedding! Then I hired her sister to work for me, and that had to be about 13 or 14 years ago! Its so great when people value you as a photographer and wouldnt think of going to any other photographer. Shes awesome thats all i can say!
Shes a sweetheart and a very positive person.
I had a great time today and I crossed my fingers that the rain would stop and guess what it did! Not a drop fell on us!
We had a great time. Can you tell that Monique is due to have her baby in only 2 weeks?
Thanks yall!