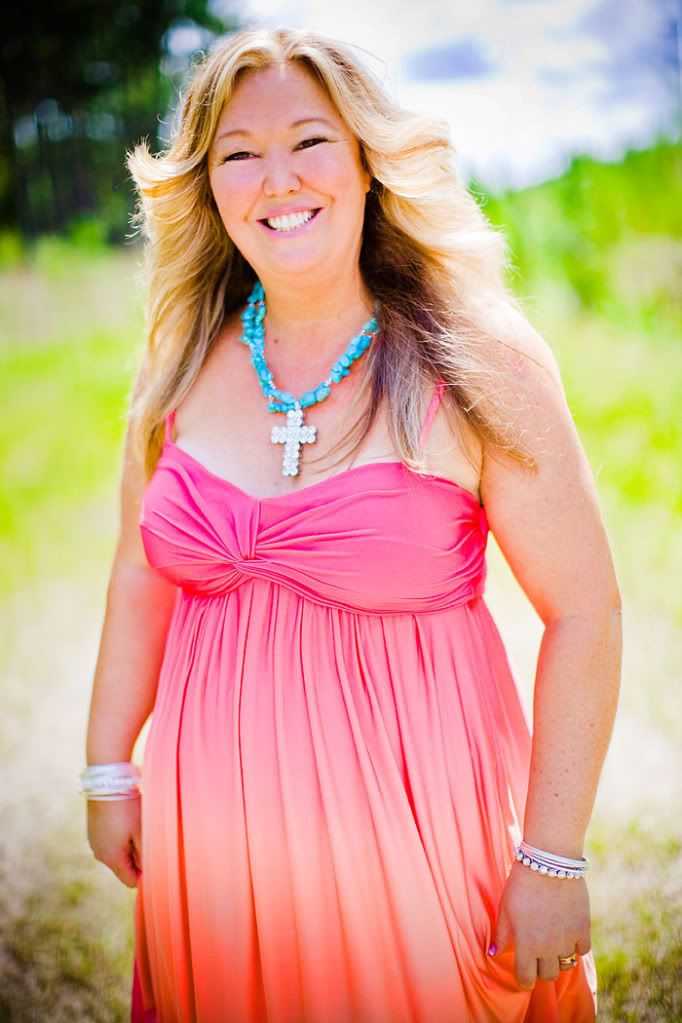 Hey Gang! Sorry I

haven't

been around lately. Its been a very unusual week here. I wanted to thank you all for all your well wishes.

Im

very impressed by all the love and concern

you've

had for me in your emails and F

acebook

posts and in the studio.
Thanks again for all your prayers and kindness lately since my car crash. If you

arnt

my F

acebook

friend, just look at the top of the page and add me!
God Bless and have a wonderful weekend!
Oh and Ive gotten exactly 91 Happy Birthdays on my Facebook! You guys are awesome!