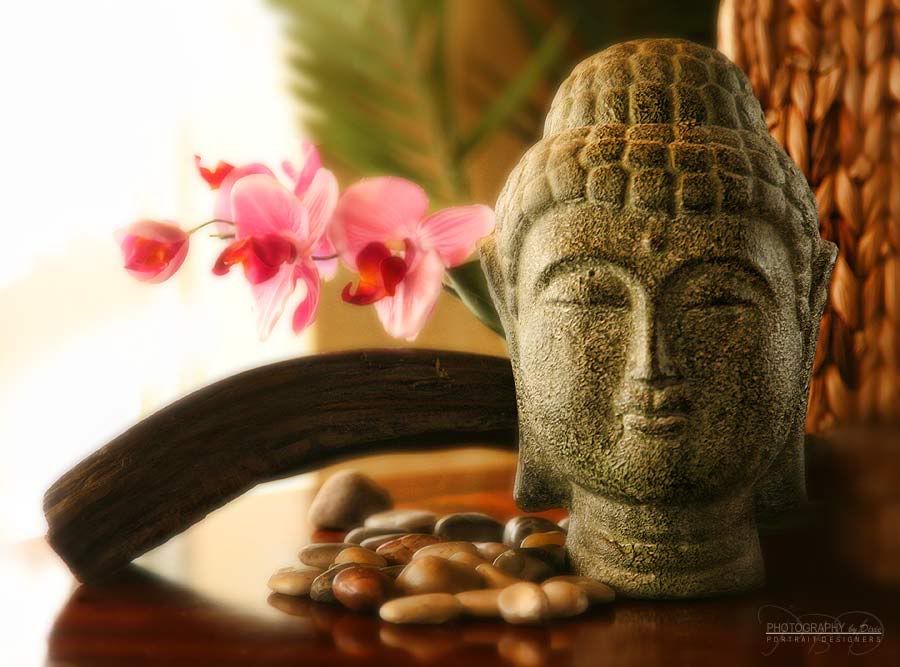 Around our house, its pretty ZEN and calm. Living in Japan for 3 years,

Ive

learned to make our home a place of relaxation. My job is so stressful, I need calm and quiet to build up my reservoirs of creativity and to calm as well. Its peaceful here. Ive had all our carpets steamed, the dog went to the groomers, the house has been Spring cleaned and

de-cluttered

.

Im

ready for my daughters birthday at the end of the month and

Easter

and spring time.
It takes a bit of work, but I would stay up all night if I have to to make our home calm and serene.
By the way, our housekeeper has a couple of openings each month, drop me a line if you need someone to help you out. I

couldnt

do it without Alicia. Have a great weekend everyone!