Recently I got a call from a very special family! This couple used to live here in Wichita Falls, and moved 6 years ago with the Air Force, They've lived all over including Korea and North Carolina and now are back in Wichita Falls!
I was so excited to hear from Melissa!

When

they left, she was expecting her middle child and their daughter Brittany was a little biddy girl.
Now they have 3 children and it was so great to see them again! I took my studio lights and set up in their family room and created some memorable portraits of them for their Christmas memories!
Thanks Melissa and Jeff, Brittany, Jet and Sierra! It was fun! Merry Christmas!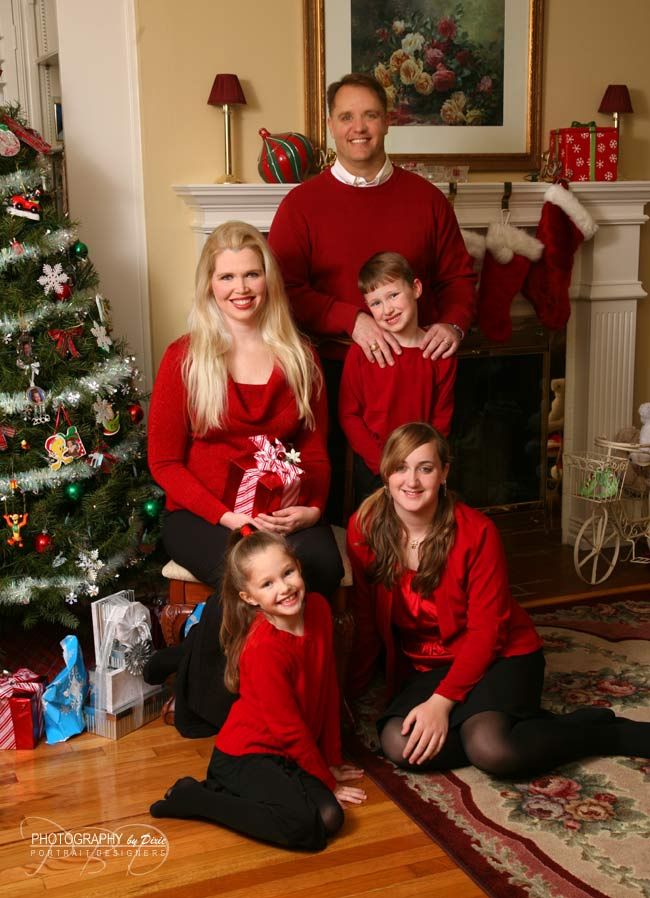 You can read more posts from the past 4 years by clicking on the OLDER POSTS BUTTON BELOW!