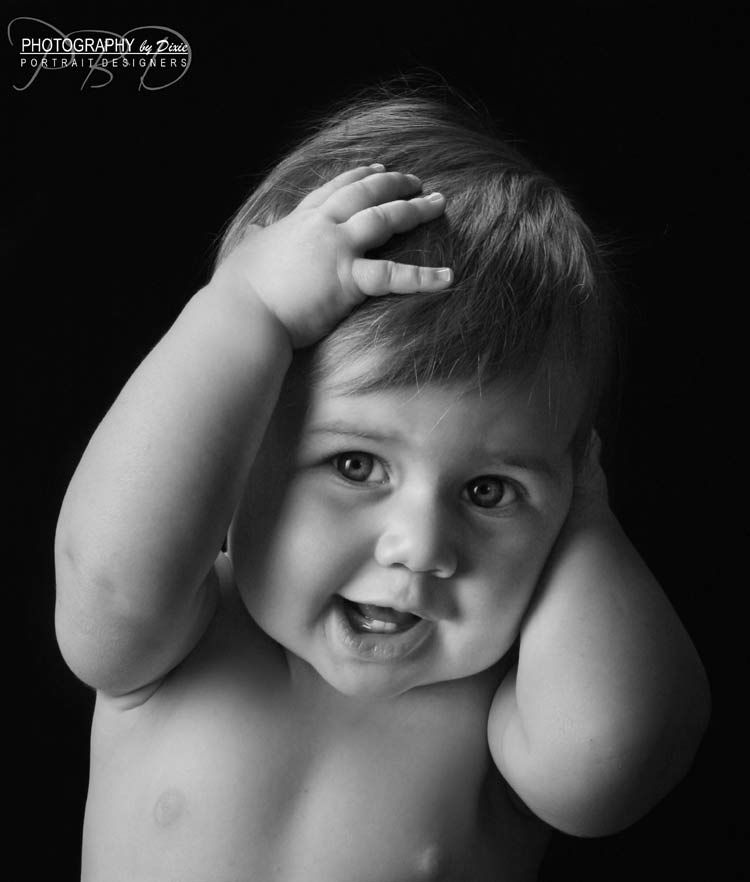 Little Abigail is showing how I feel right now! Only 7 days till Christmas and I'm not even half way done with my Christmas shopping!
I hope you guys are! We've had a serious hard drive computer crash on our main studio computer and some other hiccups lately. Thank you for being so patient with us! It seems everyone is really in the Christmas Spirit right now and so nice. Everywhere I go people are so friendly and great.
I just wish we would get a little of the "white stuff".
Happy Holidays! I'm on my way to pick up my grandson for the weekend after working 12-16 hour days lately! You can still get in for portraits next week, just send an email instead of calling, to PDixie@sw.rr.com
HUGS!