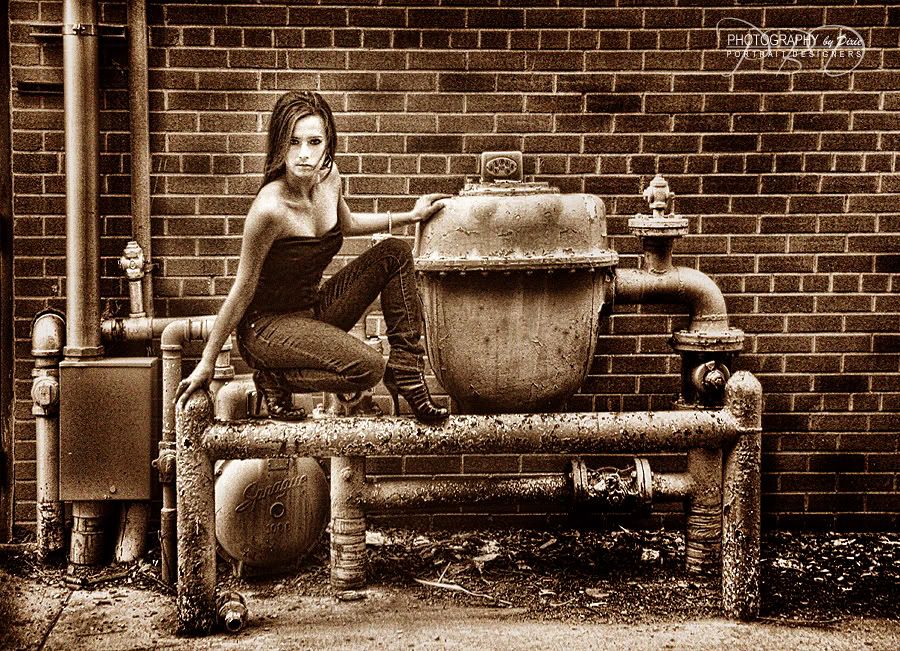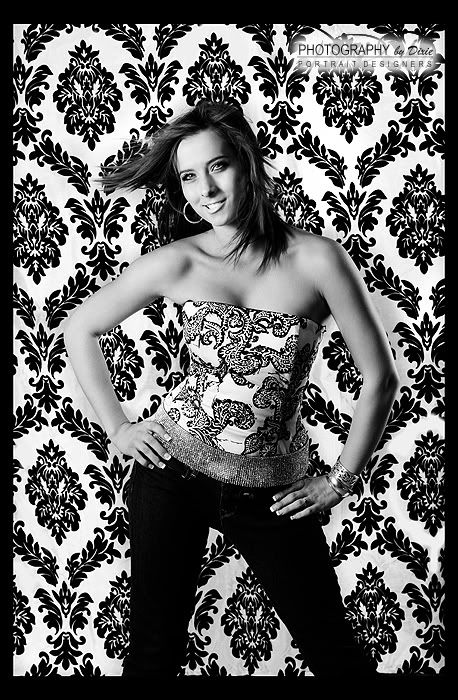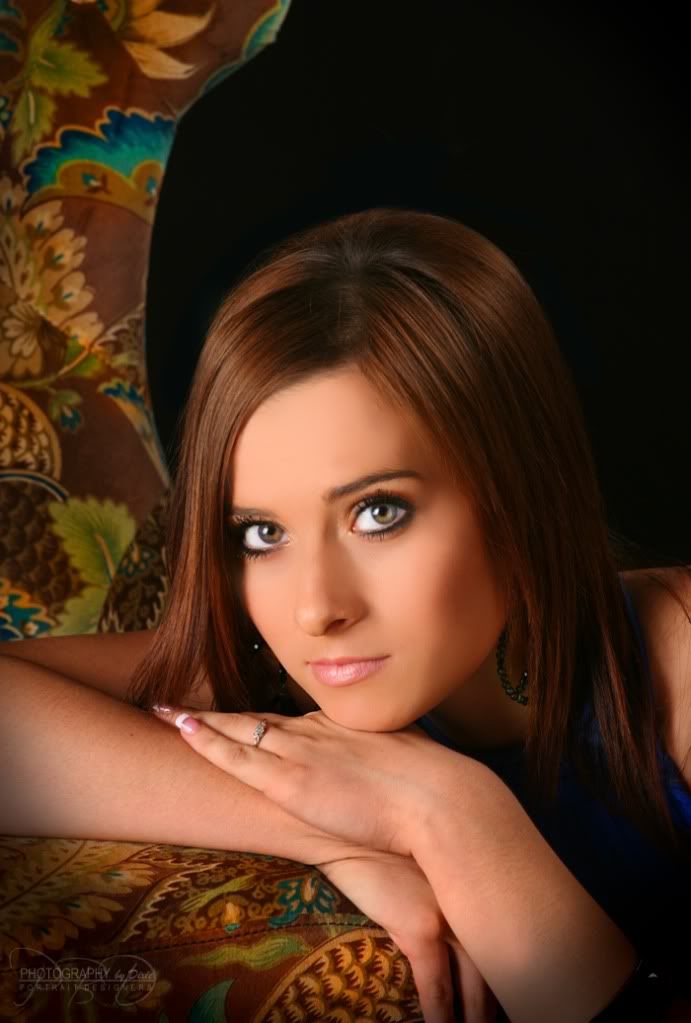 Recently I got to meet a very special girl. I instantly had a connection to her! She reminds me soo much of myself at her age. We talked for hours!!!
She has these drop dead gorgeous blue eyes that stop you in your tracks and the prettiest smile. She could of gone to any studio but she chose me. And shes got very special grandma too. I predict good things to come for this special girl. Thanks Rilee for choosing me, I had a blast with you!!!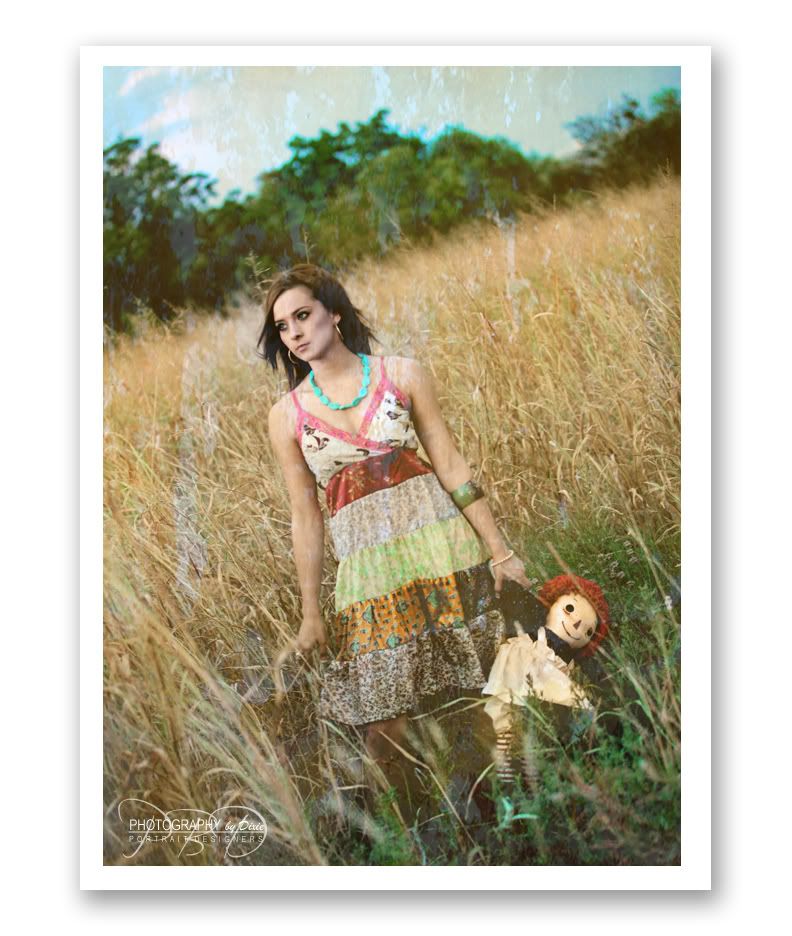 Oh and when she threw her arms out and looked at the sky, I knew it would be a beautiful photo. She wasnt coached at all for this. To me it looks as if she is surrendering to the LORD. WOW. I love this one!!!